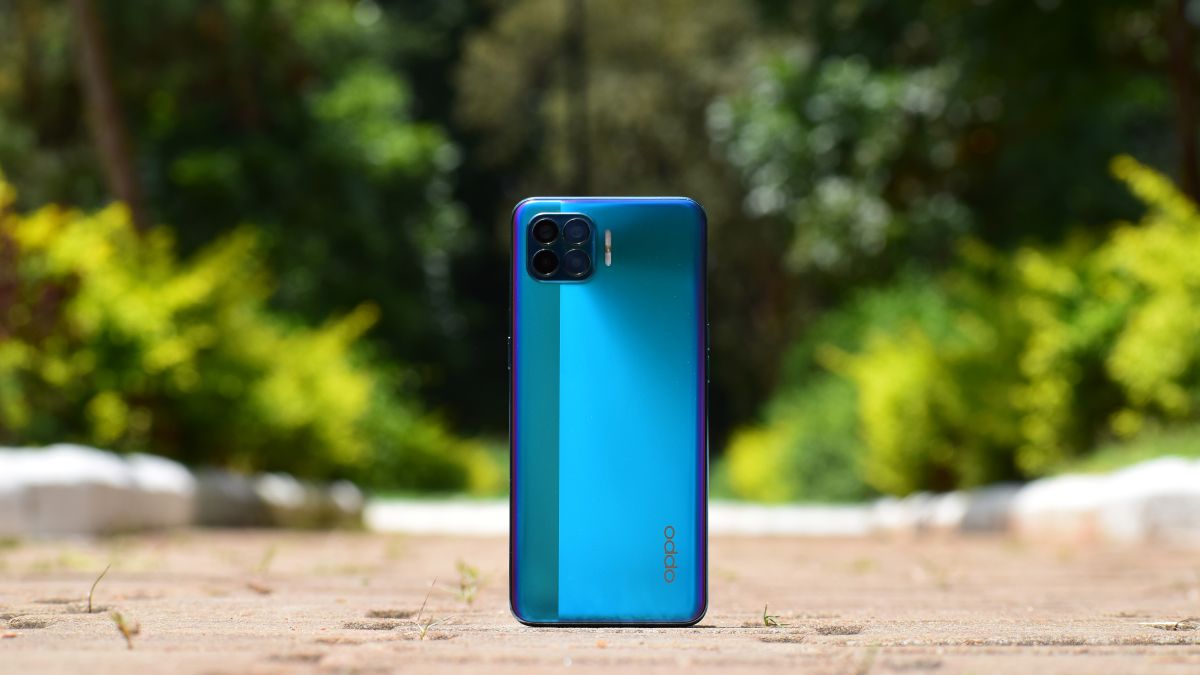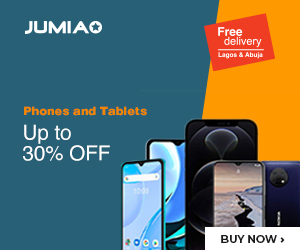 We know that Oppo is working on an F19 Pro and F19 Pro+ for us. We also know that they will soon be launching the device.
It seems that the CMO of Oppo India cannot wait to unveil the phones too, though, given that we have new teasers to look at.
Things are a little bit vague on this teaser but they made it known that these were the phones that were being talked about. We have also heard that the phones might be launched in March, so we have less than 30 days to know if that rumour holds any water.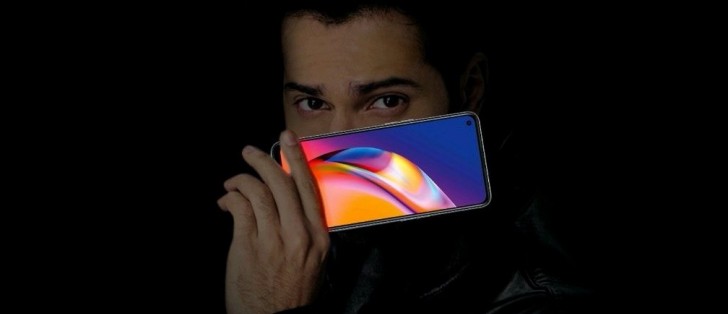 Looking elsewhere, the CMO has also made things interesting by setting a contest around the phone.
The teaser image shows a Bollywood superstar holding up the phone to his face. If you can guess correctly, you stand the chance to win an F19 Pro+