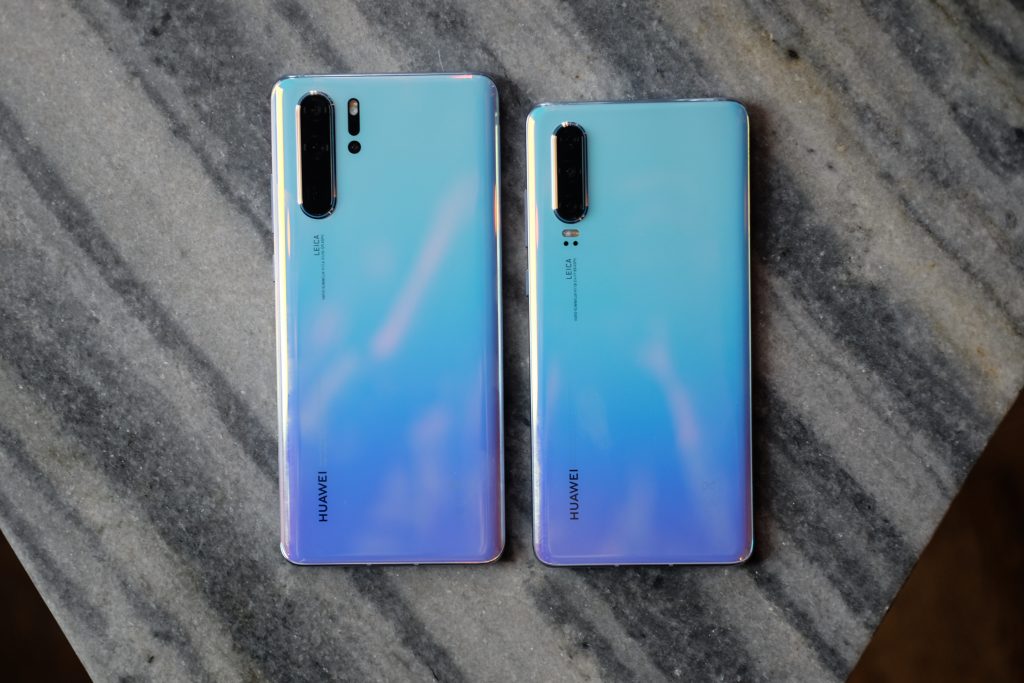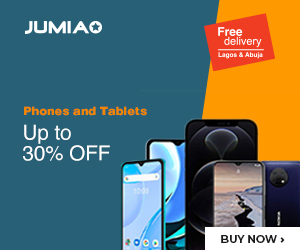 Google might not be letting the new Huawei units enjoy the full range of its products, but that is not stopping the company from providing needed support to existing units of their devices in the market.
Users of the Huawei P30 and P30 Pro units have now started getting their hands on the stable EMUI 10 build – which means they get Android 10 of their devices too finally.
For now, this update is still rolling out – and we have word that it is to those units sent to Europe only. However, it is just a matter of time before it makes the journey to other parts of the world.
The update in question is rather massive in size, weighing a massive 4.47GB. For that size, though, users get all the standard features of Android 10, all the way from enhanced privacy controls to the system wide dark mode settings.
If you are yet to get the update notification, you might want to manually request for one. If that doesn't work, we recommend waiting it out a little bit since its being rolled out batchwise for now.