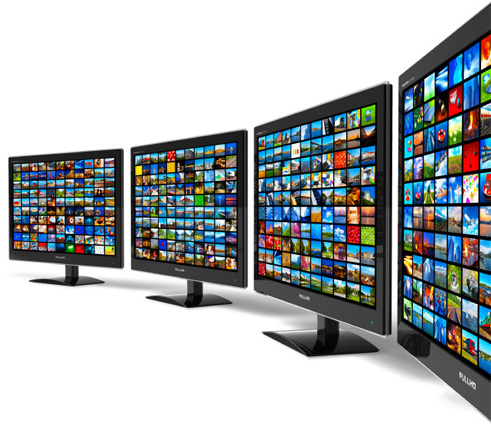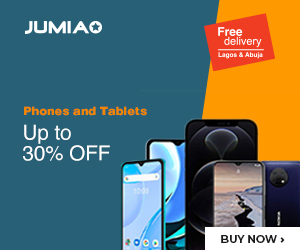 Swedish telecoms company, Ericsson, is planning to enter the competitive African video-on-demand market, choosing Airtel Nigeria as one of its partners.
Ericsson will operate the service, tagged NuVu, and will make it available to Airtel Nigeria's 30 million subscribers in the first quarter of 2016.
Users of the service will have access to 3,000 local and international TV and film titles, with prices ranging from $2 a month to as much as $5 a month for the full package with unlimited data.
"This is a service which we aim to bring out in sub-Saharan Africa, at least at the beginning, and look elsewhere at a later stage, Niclas Ekdahl, managing director of NuVu, said, adding that the medium will be "growing exponentially," in the near future.
Also commenting, Pierre Cloete, Ericsson's head of TV and media for engagement practices for sub-Saharan Africa, said Nigeria "is a significant market in Africa as it's got the largest number of smartphones and mobile phone connections in Africa."
"It is really the ideal market to launch in. It's got a high potential of subscribers who want to have this service,"
he added.
Ericsson aims to tap into the African Video-on-demand market seeing as mobile-data growth in the continent is on the rise.
However the market is getting more competitive of recent- Naspers Ltd., Africa's biggest company by market value, started its ShowMax video offering in August as PCCW Ltd., controlled by Hong Kong billionaire Richard Li, is seeking to enter the African market.
Vodacom Group Ltd., the South African unit of Vodafone Group Plc, is also in talks with local and international content providers about delivering video-on-demand products across the continent.
Nigeria is Africa's most populous country and has about 180 million people and about 148 million mobile-phone connections at the end of September, according to the Nigerian Communications Commission, NCC.
Airtel, a unit of New Delhi-based Bharti Airtel, is the country's third-biggest provider at that time, NCC added.