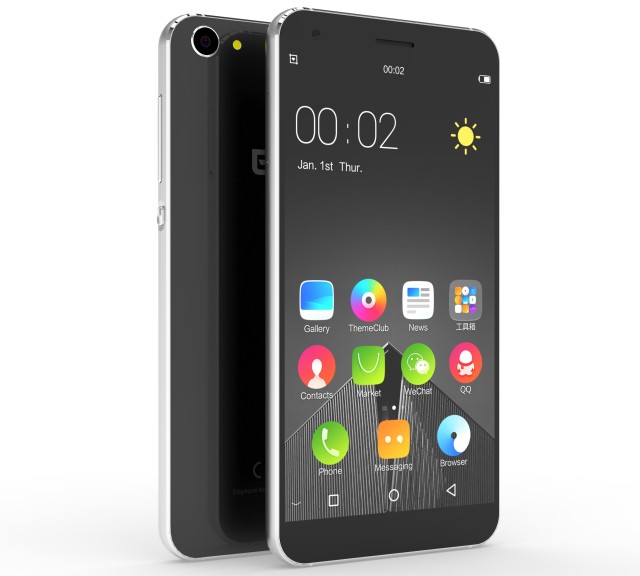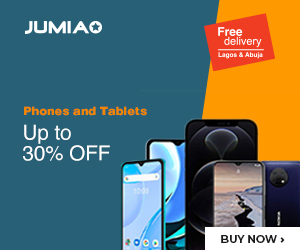 Rising Chinese Android smartphone manufacturer, Elephone, is set to launch the new 3G Elephone S1 and S1 Plus into the smartphone market.
This follows the release of the S2 and S2 Plus smartphones which were moderately successful following their launch.
Instead of putting a lot of importance towards the new smartphone's affordability, Elephone decided to place emphasis on design and performance, while still keeping them incredibly affordable and balanced.
The Elephone S1 and S1 Plus feature dual-glass designs with smooth, glossy finishes that aim to appeal to customers who want a premium-looking smartphone without having to pay a fortune for it.
In summary, the Elephone S1 and Elephone S1 Plus aim to be what the HTC One A9 was supposed to be: a cheap but overwhelmingly stylish and premium smartphone.
The Elephone S1 and S1 Plus come with Android 5.0 Lollipop operating system and have a price tag of $70 (approximately 14,000 Naira).
The Elephone S1 and S1 Plus sport a 5-inch and 5.5-inch HD display respectively and both phones have a screen resolution of 1280 x 720 pixels. The display is further protected by Corning Gorilla Glass.
A 2.5D glass wraps around the phones, making them glossy and beautiful. Also a fingerprint magnet will most likely be added to the phones- this used to bother phone users in the past but not so much these days.
The Elephone S1 features a metal chassis and will be powered by a mid-range Quad-core ARM Cortex-A7 MT6580 chipset and 1 GB of RAM, delivering services a $70 smartphone can.
The smartphone will also be equipped with 8GB of internal storage.
The camera ability of smartphones doesn't have much to offer as Elephone placed much emphasis on their design.
The phones come with an 8 megapixel rear camera and a 2 megapixel front camera which offers some sort of service in taking selfies and making video calls.
The Elephone S1 and S1 Plus smartphones will be also packed with a 3,200 mAh (removable) Li-ion battery.
The release date for the Elephone S1 and Elephone S1 Plus are expected to be scheduled for later this month, although a December release is also possible.