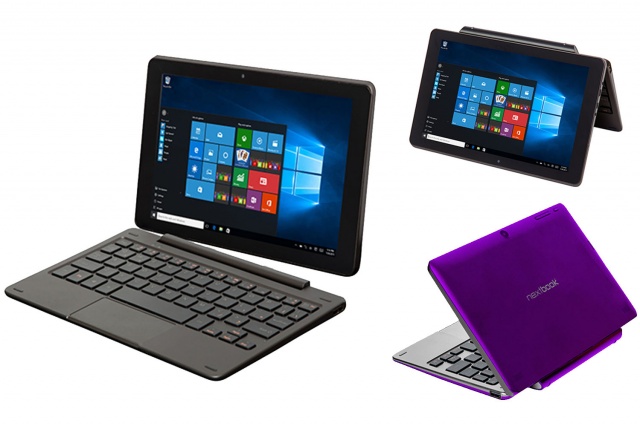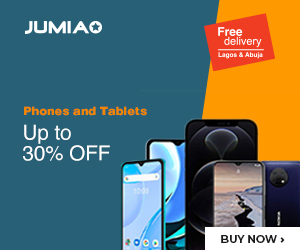 Budget tablet maker E Fun has launched a new budget tablet that comes with the Windows 10 operating system.
E Fun's Nextbook Flexx 8.9 costs just $139 (about 28,000 Naira) and is currently available in Walmart.
The 8.9 inch tablet is powered by a Quad Core Intel Atom Z3735G Bay Trail processor. It offers 32 GB of solid state storage and 1 GB of RAM — which isn't a lot, but enough to run Windows 10 competently if one doesn't go overboard with multitasking.
The tablet is not exactly a performance powerhouse, but one can't really complain as it's a good buy for its price.
Nextbook Flexx 8.9 has a micro USB 2.0 port and a MicroSD Card slot, hence one can expand its storage ability to the amount one wants.
The tablet supports 802.11b/g/n WiFi and has a 2 megapixel rear camera and an 0.3 megapixel front camera. It also sports a 4,900 mAh battery which will last for a while if used properly.
It features Bluetooth 4.0 support for wireless speakers and other input devices.
The Nextbook Flexx 8.9 comes with a detachable keyboard which has a single USB 2.0 port. This means a mouse or a USB card can be plugged into it while it is docked, giving it the whole notebook appearance and feel.
The tablet also sports a micro HDMI port. This means one can hook it up to a TV or any other display device with the help of an adapter.
Nextbook Flexx 8.9 comes in three color choices of black, blue, or purple.
The device also comes with the mobile version of Microsoft Office and it makes sense that  E Fun decided not to preload it with the desktop version considering that Office Home & Student 2016 actually retails for $10 more than this device.
The Nextbook Flexx 8.9 is most suitable if one intends to use it for browsing the Web, working on an occasional document or to do other basic things a tablet does.