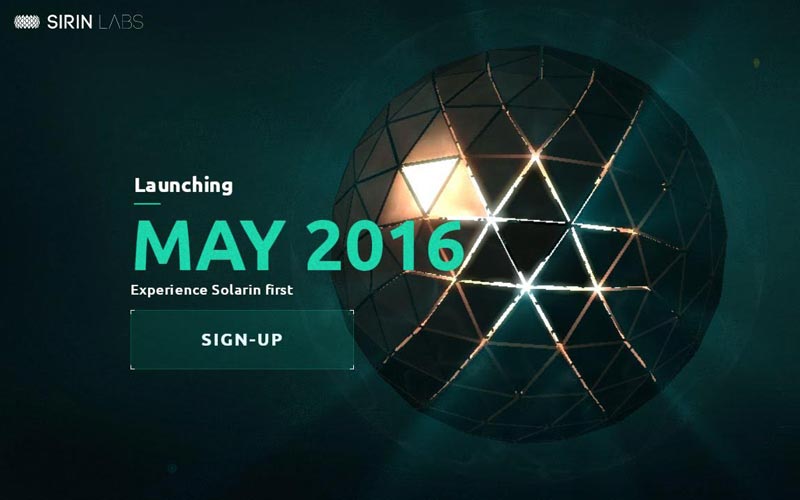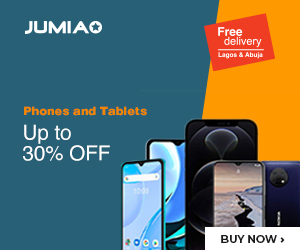 A stealth Israeli startup, Sirin Labs, is set to build the most expensive smartphone in the world, which it simply named Solarin.
Sirin Labs was founded in 2012 by Kazakh investor Kenges Rakishev, Israeli venture capitalist Moshe Hogeg and McKinsey-trained serial entrepreneur Tal Cohen.
The first two joined in 2012, while Cohen became a part of the company a year later. The firm started planning to build the smartphone since Cohen's arrival, and later on got a $72 million seed capital for the project.
The strong point of the device, which is regarded as the Rolls Royce of smartphones is its security feature. The smartphone is expected to sport state of the art tech, be fully secured and be resistant to hacking.
"After over two years of intensive research and development, SIRIN LABS is poised to present our first product, a mobile phone built without restriction or compromise," the company said on its website.
There isn't much info about the phone or its specs apart from its name, which was even suggested on Sirin's website.
There have been no leaks or rumors about the smartphone. It is however perceived that the Solarin will be a top-of-the-range Android smartphone.
In its own words, Sirin said it aims to "create the most advanced mobile device that combined the highest privacy settings, operated faster than any other phone, built with the best materials from around the world."
Users will pay top money for the phone though, they'll have to fork out $10,000 (that's about 20 – 30 million naira going by the current exchange rate) to get the device.
Sirin is expected to launch the Solarin in May, 2016 at a retail store in London. At the same time, the phone will go on sale globally through Sirin Labs' own ecommerce site.
There are plans to open additional retail stores across Europe, North America, and Asia later in the year.
"Unlike mainstream technology companies where price is paramount, Sirin Labs doesn't need to wait a couple of years before bringing the most advanced technology to its customers," said Cohen.
"We can offer them tomorrow's technology, today. Cost doesn't influence our decision-making; optimal  functionality and quality do." he added.