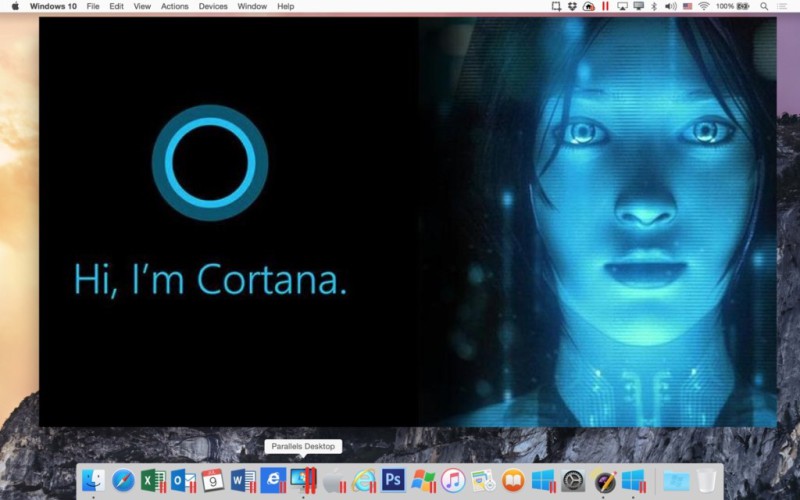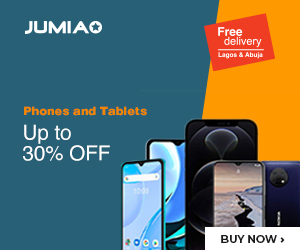 We all know about Parallels; the famous Windows virtual machine tool for Mac OS X. well they have just released their latest version today (19- Aug- 2015), the Parallels 11.
The new version will be bringing full support for Windows 10 and also give you the ability to run Cortana on your Mac.
Here is more on the news:
Parallels has been helping people using a Mac get the Windows experience for years now. But this is actually the first time that they have introduced a Windows feature on their own.
You might have been waiting for a long time now, to get the official app for Siri on your MacBook, well Parallels is offering the next best thing, Cortana.
While with Parallels 11 you are getting the full Windows 10 experience, if you like Parallels will let you activate Cortana directly without the rest of Windows 10 UI bothering you.
They have pulled this off using their special coherence mode.
Not only Cortana, with Parallels 11, you get improved launch speed and shutdown times, a new feature called travel mode- which will save your battery life up to 25% and a smoother user experience.
As per the demonstration via Parallels, Cortana works seamlessly on the Mac. Just saying "Hey Cortana" will summon the digital assistant to your 'assistance', and if it is not in use then it will hide away quietly from your sight.
Cortana will work similarly as it does on the Windows 10 platform, and supports all the features as in its mother OS.
To get a brand new version of Parallels 11, it will cost you $79.99. If you're upgrading from version 9 or 10 the upgrade is discounted to you at just $49.99.