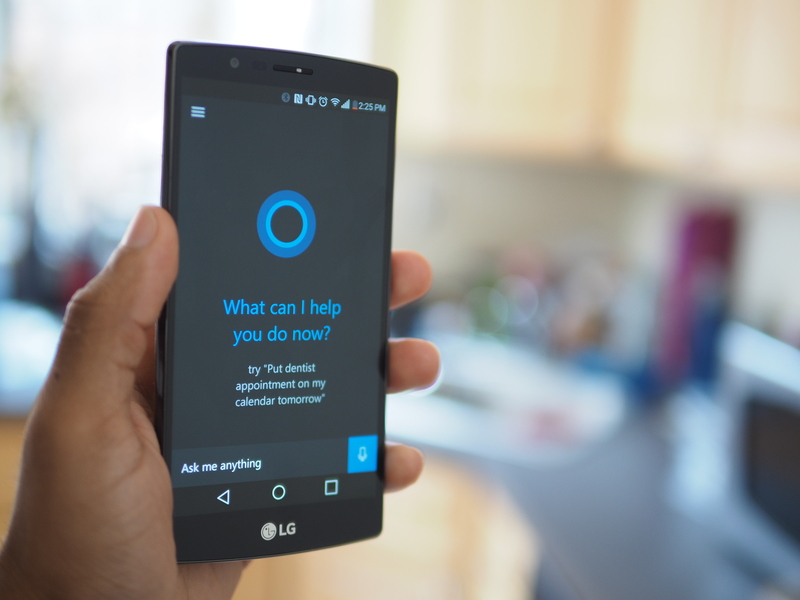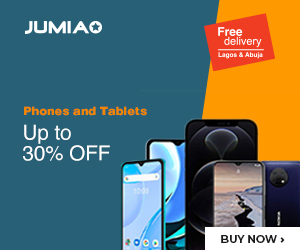 Back in March Microsoft had announced Cortana; the truly "personal" digital assistance will be available for Android and iOS. It will take a few months for the official release but Cortana is available in beta for Android as of now.
Cortana in Android will come with all the features she has in Windows Phone 8.1 and Windows 10.
You can create reminders, send emails, she will even sing you Happy Birthday if you wish. Cortana has a handy feature called Notebook, which its competitors Google now and Siri lack.
Notebook lets you fine-tune the information Cortana will and should know about you. You can also add/delete details about you and your life in the Notebook.
It'll be quite interesting to see how Cortana will be received in non-native platforms. Having to access a virtual assistance via opening an app is not quite immediate and users might revert to their native virtual assistant.
Anyhow Cortana's Notebook is quite a handy feature which doesn't come with Google Now or Siri and her Voice Detection is best of its kind so these are quite positive areas for Cortana.
Now Cortana might be a beta app now but Microsoft has released officially their Hyper lapse Video app.
The app lets you create silky smooth time-lapse videos by capturing a sequence of images by your camera and processing it. On-board images can also be imported to the app and it will work its charm.