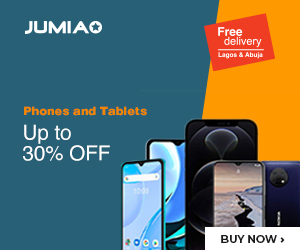 The novel coronavirus which started from Wuhan in China has put the world on a lockdown of some sort right now. What started out as a normal viral infection would soon go, well, viral and start crippling economies from all around the world. That has not slowed down since it was first discovered too, and it is just right that every country is turning to all resources that they have to quell the problem.
This is why the big players in the Nigerian tech scene have called on startups and entrepreneurs to come up with solutions for the problem. This would, of course, be a tech approach to solving the current issues in the market. This is also not an ordinary call, but with the support and funding that the winning startups will need to make their ideas come to life.
CC-Hub, operating through its branch in Kigali, will support programs targeted at initiatives such as local food chain support, disruption of medical supplies, local production of medical and essential supplies and much more.
We believe that this would stimulate more ideas from the local community that are being affected by the virus. It would also allow startups make moves towards ensuring the prevention of the disease in areas where it has not affected, achieving proper sensitization and tackling it if it does present itself.
If you believe you have a winning idea too, you can apply for the program here.