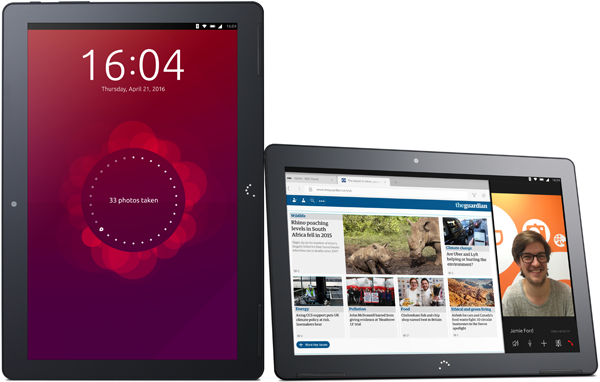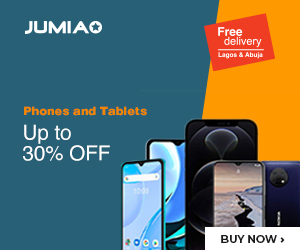 For the last four years, Canonical has been promising the tech community convergence of Ubuntu for mobile and desktops. Of late, there has been little or no mention of this project.
The absence of activity had led many tech analysts to speculate that the project had been rolled back.
However, Canonical has finally launched the first Ubuntu tablet called the Aquaris M10 Ubuntu Edition tablet. The device is being manufactured by BQ, a Spanish technology producer.
The M10 tablet shows off the latest Ubuntu software that not only sports the conventional Linux desktop apps but also allows the user to enjoy a complete Linux desktop experience if it is connected to a mouse and keyboard.
As per the specs listed on the Canonical official website, this Ubuntu slate comes with a 10.1-inches multitouch screen. Aquaris M10 Ubuntu Edition tablet is driven by MediaTek's ARM processor clocked at 1.5GHz.
The device sports 2GB of RAM along with 16GB of internal storage that can be extended up to 64GB through microSD card. The front-facing speakers ensure an enhanced audio experience.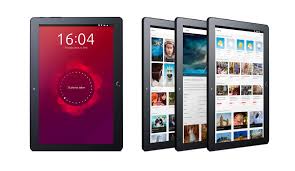 The front-facing speakers ensure an enhanced audio experience. Aquaris M10 will be powered by a 7280mAH battery.
The device will hit the markets in March. According to Canonical, the tablet will be accessible for purchase all over Europe straight from the manufacturer.
It is worth mentioning that unlike previous Ubuntu handsets that did not support general US mobile network standards, Aquaris M10 will apparently work well in the US; reason being that it is just a WiFi tablet .
Canonical has realized its dream of Ubuntu convergence with this tablet. Users can use Aquaris M10 as a simple Ubuntu desktop by connecting a Bluetooth mouse and a keyboard.
The tablet supports the common desktop apps that the users are most familiar with such as GIMP image editor and Mozilla Firefox.
There has been no word regarding the pricing of the tablet yet. However, those who are interested can register  on Ubuntu's official site to receive the updates.