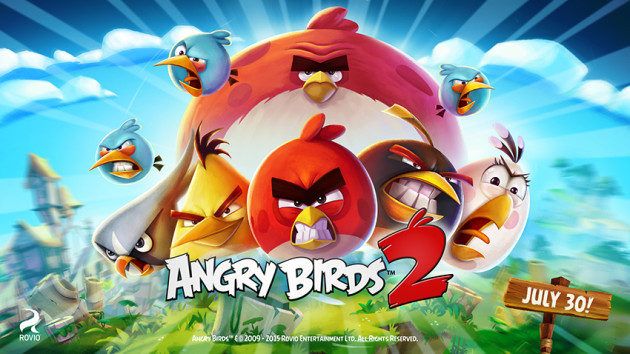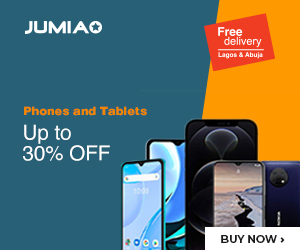 Angry Birds 2 has arrived and the birds are angrier than ever before with new gaming elements to make life more miserable for the pigs.
Now admittedly the Angry Birds have been to space, Rio, made some friends (Angry Birds friends). They have also played make-believe as being 'Star Wars' characters and as 'transformers'. We also saw Stella.
And though there have been 11 versions of the game till now, yesterday (July 30th) we had the official Angry Birds 2 unveiling.
Currently, the game is available for iOS and Android. The Windows version for Angry Birds 2 is coming soon.
So here is what Angry Birds 2 has stored:
Well, just as the original game all players are going to have to get their slingshots ready; the birds are in the mood to be shot and the pigs are in for a lot of troubles.
However, sequel allows you choose which birds you get to shoot instead of the old shoot-as-you-get play style. This new improvement also gives the game new strategy elements.
Angry Bird 2 also features a new bird called Silver. Players will get spells instead of the accustomed power-ups.
Some levels will have boss fights where the bosses will have a health bar, and players are supposed to use the environment to their advantage if they wish to come out victorious.
Gifts and cards are new elements of the game and can be acquired inside the levels.
Back in 2009 when the Angry Birds were launched for the first time, it took the whole world by storm. It became immensely popular and the original version and has been called:
"one of the most mainstream games out right now."

"one of the great runaway hits of 2010"

"the largest mobile app success the world has seen so far"
As of July 2015, the series has reached over three billion downloads making it the highest downloaded freemium games of all time.
So it is only natural to have high expectations from the official sequel to the Rovio masterpiece. Lets hope Angry Birds 2 lives-up to expectation.