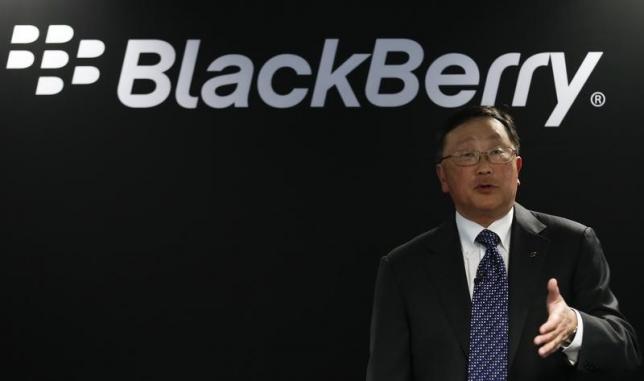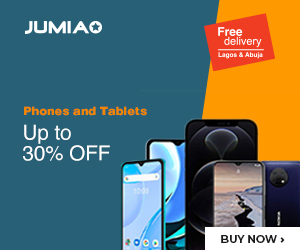 Ontario based smartphone maker, Blackberry, has for the first time in years recorded an increase in its quarterly profit following the launch of its new Android device.
Blackberry's quarterly revenue fell 31 percent to $548 million from a year earlier in the third quarter, but rose 12 percent from the prior quarter, after nine consecutive quarters of declines.
The increase was a surprise as analysts expected BlackBerry to post a loss with a revenue of $489 million.
The better-than-expected results were as a result of a sharp jump in software and patent licensing revenues and a higher average selling price for phones, driven by the Priv, its new Android-powered device.
In the quarter ended Nov. 28, BlackBerry recorded a loss of $89 million while the loss was $148 million a year ago.
Also, software revenue more than doubled in the quarter, putting the company closer to its $500 million target for the fiscal year ending Feb. 29, 2016.
Device sales also rose for the first time in four quarters to $214 million, up from $201 million in the second quarter.
BlackBerry sold 700,000 devices, down from about 800,000 in the prior period, but average selling prices jumped to $315 from $240 on the back of the Priv.
The company may break even in the current quarter, but this could be complicated by investments being made toward growing both software and hardware sales, Blackberry CEO John Chen said.
Chen anticipates a return to sustainable profitability in the fiscal year 2017, which will begin on March 1 2016.
"We're planning on other Android phones, but it all hinges on how we do with the Priv,"
Chen said, adding that the BlackBerry Priv will be hitting over 30 countries this quarter.
He expects the hardware business to possibly turn the corner this quarter, and added that BlackBerry is open to licensing some of its proprietary software features.
"I've said that if we cannot make money we're going to get out of the phone business, and I mean hardware. We have tons of software that absolutely could run, not only on Android phones, but Apple and Windows phones too,"
said Chen.
"We will remain in the phone business one way or the other," said Chen, stressing that ideally he would like to "keep making devices and licensing at the same time."