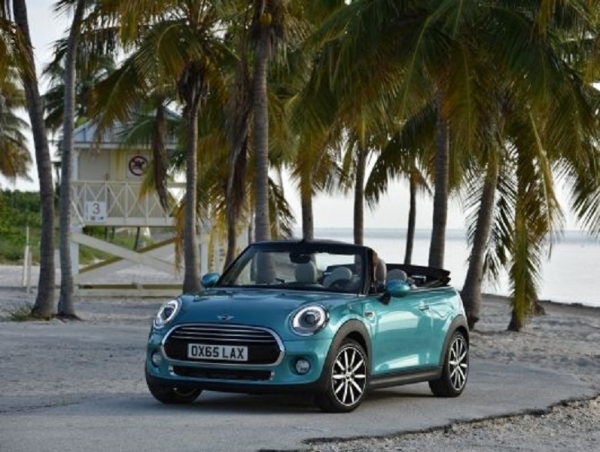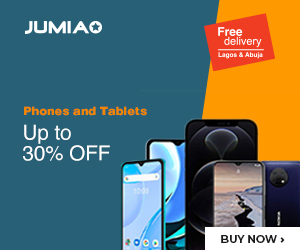 Automobile giants Bayerische Motoren Werke, BMW, will make its much awaited 2016 MINI Cooper Convertible available in March next year according to a news release by the company.
The BMW group is expected to start offering the Cooper and Cooper S trims variants next year, which is about two years after the Hardtop update and the Clubman introduction.
The 2016 MINI Cooper Convertible is much anticipated as it's packed with a load of goodies and awesome features.
Its exterior features circular headlamps, rear lights with chrome surrounds and hexagonal radiator grille.
The 2016 MINI convertible is less mini in terms of dimensions than its predecessors. It is now 98mm longer, 44mm wider and 7mm taller than the vehicle it replaces.
The length, width and height of the car now stand at 3821mm, 1727mm and 1415mm, respectively.
Motorists can drop the full retractable soft top on the 2016 MINI Convertible while it's traveling at speeds of up to 18 mph and the total  transition to topless takes about 18 seconds.
When a rollover threatens to turn a drive tragic, the Convertible's two rollover protection bars will deploy to protect the occupants and prevent the car from flipping over. The first of its kind, a pyrotechnical trigger deploys the high-strength aluminum bars in less than 150 milliseconds.
The 2016 MINI Convertible is available with three-cylinder and four-cylinder engines. The three-cylinder 1.5-litre turbo petrol engine develops 134bhp and 220Nm while the 1.5-litre diesel engine develops 114bhp and 270Nm.
The powerful S version employs an in-line four-cylinder 2.0-litre turbo petrol engine that churns out 189bhp and 280Nm.
The engine, propelled by a six-speed manual gearbox powers the convertible to reach 0 to 100kmph in 7.2 seconds with a top speed of 230kmph. The same engine mated to six-speed automatic reaches 100kmph in 7.1 seconds with a top speed of 228kmph.
The new model is available in 11 colors including the new Caribbean Aqua shade.
Pricing however won't be announced until January 2016.
"The new MINI Convertible has a great balance of playful personalization and sophistication. It's open-top driving without compromise,"
David Duncan, vice president MINI of the Americas said.
"The bespoke levels of customization set it apart from other convertibles on the market, while the front wheel drive BMW architecture and engines make it fun-to-drive and practical in any driving conditions,"
he added.