BMW i3 is expected to get a bigger battery along with an upgraded mile range. When it was originally launched, the i3 came with a 22KWh battery which had the capacity to power around 80 miles of driving. The latest battery is rated at 33KWh and the German company has claimed that the bigger battery will improve the range of i3 to 114 miles.
Additionally, the BMW buyers who order the REx model of the vehicle encompassing two cylinders, 650cc engine will receive an enhanced model. The improved version of the car will feature an upgraded gas tank capacity, increased from 1.9 gallons to 2.4 gallons.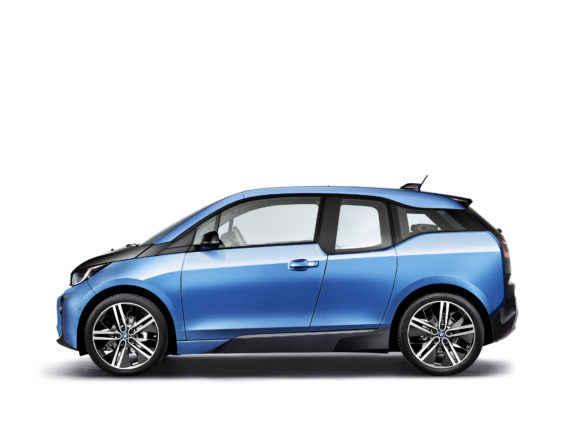 Notably, the range for the REX vehicles was recorded 150 miles, which apparently implies that the total range for the latest vehicle should be around 200 miles. However, the German car manufacturer is yet to reveal the figures.
The latest version of the car will also packs in faster battery charging. Earlier, the 22KWh battery module required 3.5 hours of charging time employing the Level 2, 240 volt charger. The latest battery requires 4.5 hours with 50% upgraded capacity.
By using the DC fast charger, the new i3 is capable of charging up to 80% in a mere 40 minutes. The recorded time is just a few minutes more than the 24 minutes required by the recent model of the vehicle. However, it is still an enhancement in charging speed per KWh.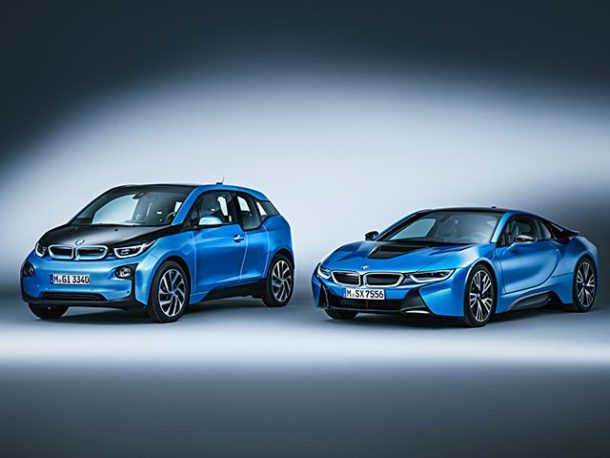 The company has not specified its plans for the launch of the new i3 with the latest battery module in the United States. Ironically, even with all these improvements and upgrades, BMW i3 will face aggressive competition from the soon to be launched Tesla Model 3 as well as Chevy Bolt.
A more pressing question, at this stage, is regarding the purported i8 bump, as the BMW enthusiasts anxiously await the German manufacturer to officially announce the latest addition to the i8 lineup.