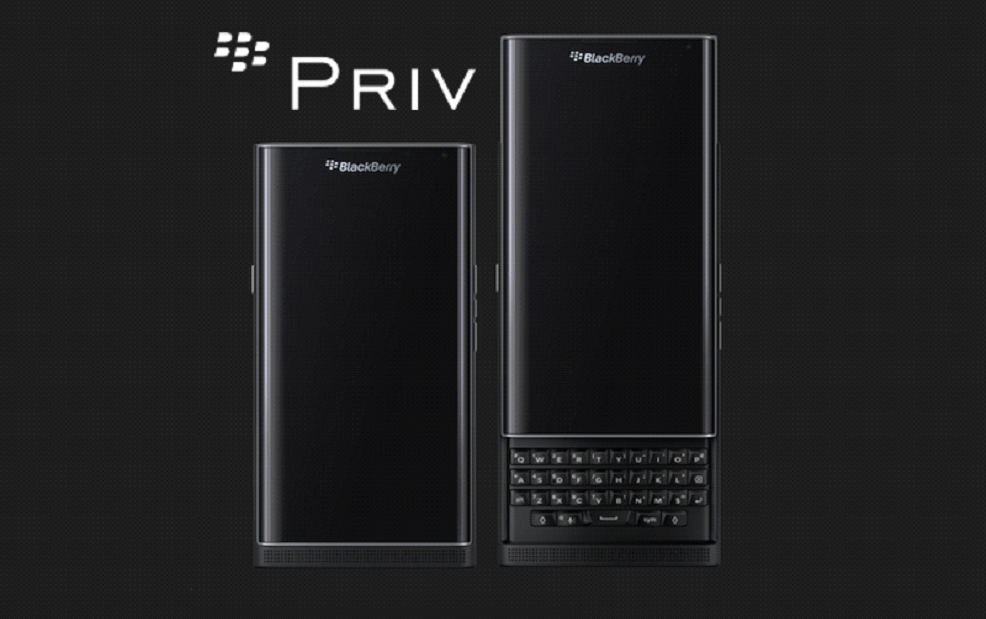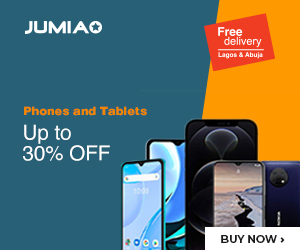 BlackBerry has opened pre-order registrations for its upcoming flagship, the BlackBerry Priv. The company also has a special option for organisations that want to order 10 or more units.
Several rumors have surfaced claiming that BlackBerry Priv will have access to the Google Play Store and apps.
The rumors have now been confirmed officially by BlackBerry. Previously, BlackBerry offered Amazon links to the users to install different apps. But now, BlackBerry has opted for Google Play Store for its complete Android operating system. BlackBerry stated on the pre-order page:
"Be connected to Priv and know when the revolutionary BlackBerry android version is available for purchase,"
BlackBerry has also revealed more details for BlackBerry Priv on its pre-registration page. The officially shared features resemble the leaks shared few days ago.
BlackBerry Priv will feature a 5.4 inches dual curved display. The handset will provide you hours of mobile surfing with its powerful 3410 mAh battery bank. The device will also support a magnificent sliding keyboard.
The most awesome feature in the BlackBerry Priv is perhaps its camera that will be powered by Schneider-Kreuznach camera. Resolution details and camera ratings have not been shared yet, but some a speculating 21 megapixels.
BlackBerry has released several details regarding the specs, also notifying that the device will be integrated with DTEK warning security system.
This app is a special security shield that protects the BlackBerry Priv from all privacy threats and the app has been developed inside the BlackBerry laboratory. BlackBerry thinks that the features of DTEK system are much similar to the Samsung KNOX's.
BlackBerry Priv will officially hit the markets anytime this year but there is no official date known yet.
After signing up into the pre-registration page, one will get notifications regarding the latest updates. But as usual, there are chances that the release date will be leaked much before BlackBerry announces it formally. See the pre-registration page.