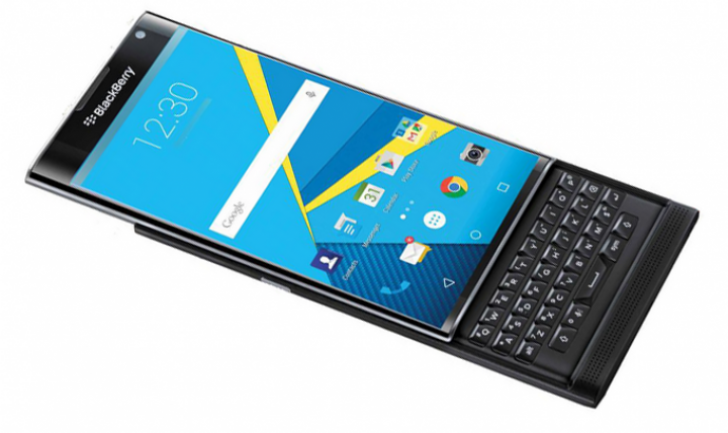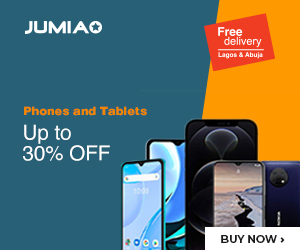 The renowned Canadian Smartphone vendor BlackBerry recently unveiled its Android-powered handset called the Priv.
The device is officially available for pre-order and will go on sale on Friday in the United States. In preparation for the big day, BlackBerry has made a commitment to buyers that the company will offer monthly Android security patches for the Priv.
Most of the big names in the Android smartphone arena including Google, LG and Samsung have already stated that they will ensure monthly security updates for their consumers, and Blackberry is all set to participate in the race.
As per the Canadian company, the buyers who purchase the BlackBerry Priv directly from BlackBerry will get the updates as soon as they are available.
However carrier-branded handsets might not receive the updates immediately as the carrier acknowledgement of the company's update plan will be required to push over authorization of patches promptly.
BlackBerry will roll out these updates after receiving the monthly security bulletin from Google.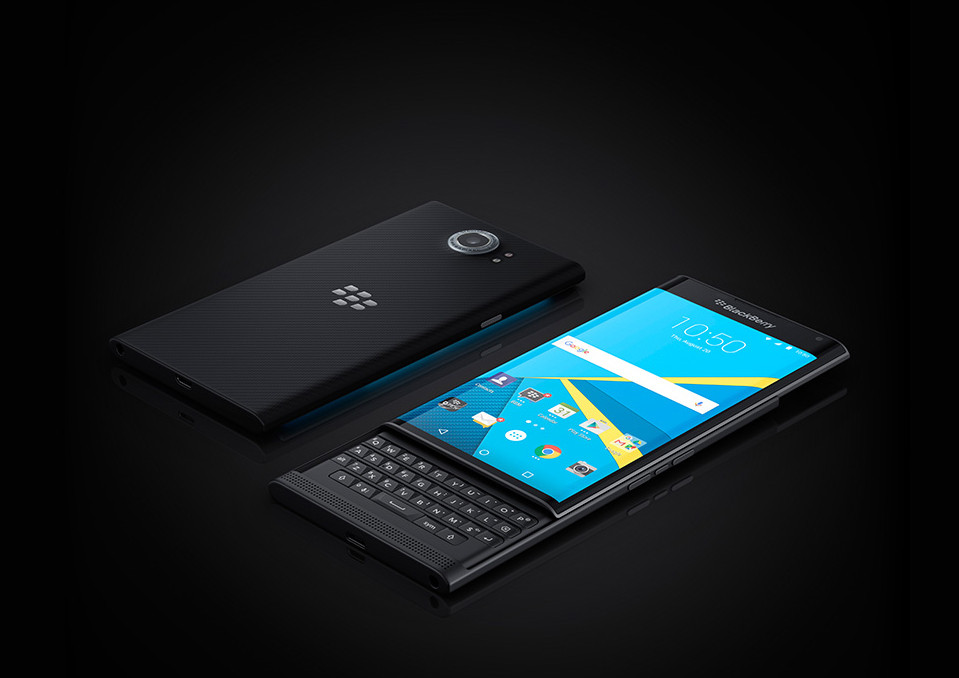 Besides updates, BlackBerry will release 'Hotfix' to consumers when required. Blackberry has a potential to deliver security patches to all BlackBerry Priv devices disregarding the particular model that the user may possess.
Previously, IT departments had handled the delivery of OS updates to business PCs. IT can avert costly software discords by handling when, where and to what segment of users are the patches to be delivered.
The company intends to bring back this control through BlackBerry Enterprise Server (BES) and OTA management Systems.
 "Priv by BlackBerry is leading the Android smartphone world in privacy and security. This leadership requires tremendous resources and high-earned expertise in protecting users that go far beyond the engineering of the device itself. Setting the bar in incident response and patch management is a critical part of the BlackBerry end-to-end Android privacy strategy."
The company is trying its utmost to entice the buyers and the best part of this deal is that this handset is as secure as they come and with use of these updates and patches will remain secure throughout.