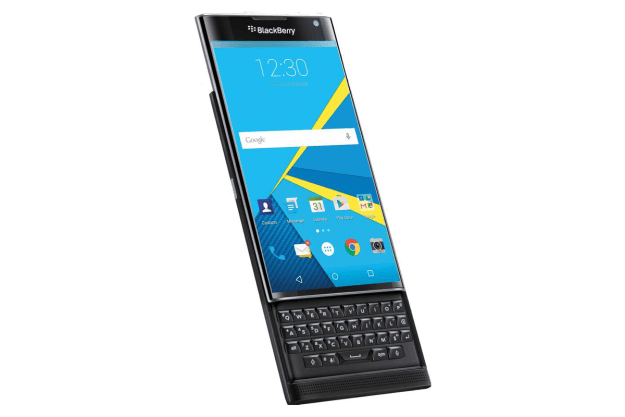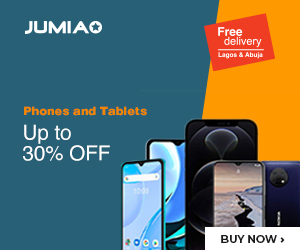 In a market widely dominated by Android and iOS, Blackberry has challenged itself to sell over 5 million Smartphones a year or stop making phones entirely.
The Verge interviewed the CEO of Blackberry recently, and John Chen said that his sight is set on 5 million Smartphone sales a year. Chen further hinted that he will consider the possibility of exiting the Smartphone production business if this target is not met.
Blackberry was once a leading phone manufacturer, but its market was lost due to the tough competition it got from tech giants and rivals Apple and Google.
However, Chen firmly believes that the company can still challenge the top shots in the market, and the upcoming Priv Smartphone that runs Blackberry and Android apps is the latest hope of getting a fast turnaround.
The Blackberry Priv comes with a better battery and antenna technology and many other high end specs which will likely compete with Samsung and other devices.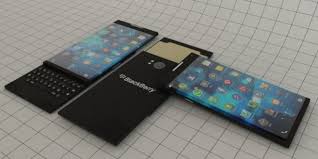 Chen also stated that the market for the BB10 devices is limited to high security businesses where strongly encrypted devices are used daily, and according to Mr. Chen, that has been the reason the BB10 hasn't done well in the global market.
Meanwhile, getting people to buy the Priv Smartphone is another challenge that Blackberry has to overcome, because it has become nearly impossible to see costumers buy a Blackberry device in most of the stores worldwide.
But to address that issue, Chen stated that he is working with marketers and large stores to sell the latest Blackberry Priv; making it possible for many Android consumers to make a switch to the new platform.
With the target that the CEO has set for Blackberry phones coming in a time that Blackberry has experienced a real decline in the rate at which people buy its Smartphones, it will be a real challenge to achieve the target, and if it isn't achieved within the set period of time, the Blackberry Priv might be the last Blackberry device to grace the market.