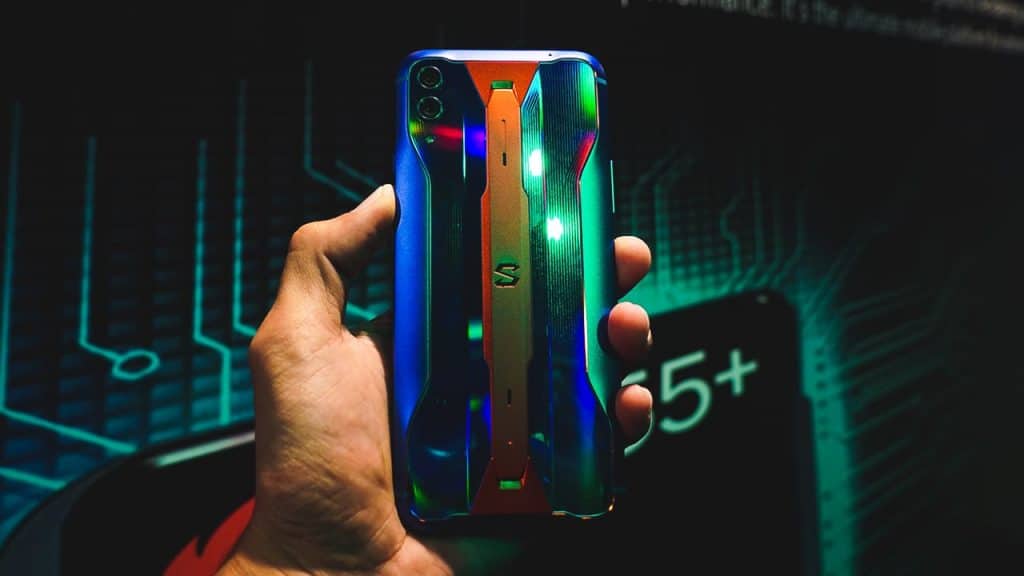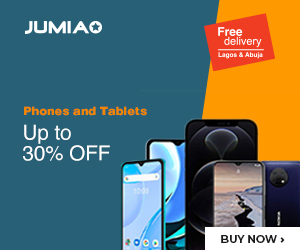 We already know that we will be getting a Black Shark 3, but we don't know much about it yet. Well, we have found out that the company behind this unit will launch it on the 3rd of March, though. Today, we have found out that the unit will also carry a massive 5000mAh battery and support that with an impressive 65W fast charging technology.
Of that, the rumors are only right on the fast charging tech since the battery is a bit smaller. At 4720mAh, though, the battery is no slouch.
We still have a couple of days to the launch of the device, so we are sure to get some more tips in the news before then.