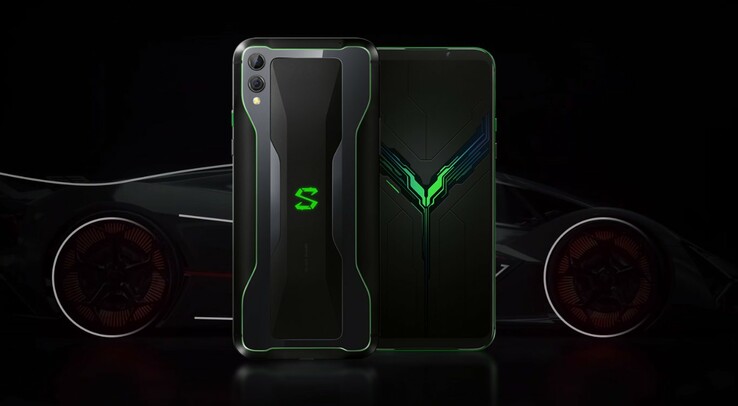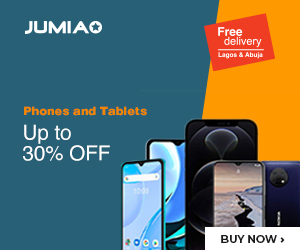 The company behind the Black Shark gaming smartphones is not here for games, and they have announced when the next unit will make the market already. Scheduled for a March 3rd date, the new unit will also be the first device from the company to carry 5G on top of it.
Knowing how this company fared with the original Black Shark and Black Shark 2, we know that this 5G option will just be the cream on top of what is already an amazing phone.
Speaking of, some rumors have suggested that we will get the Qualcomm SD 865 under the hood, to be bundled with the X55 modem for 5G options. The phone will also have as much as 16GB of RAM out of the box, supporting faster speeds on what is a 120Hz display.
Likewise, the phone will come with a massive 5000mAh battery to ensure users can enjoy their games for long. When the battery starts getting drained, users will benefit from the 65W fast charging capabilities.
That is all we know of the device for now, but we won't have to wait long to get the rest of the juicy gist on this unit.