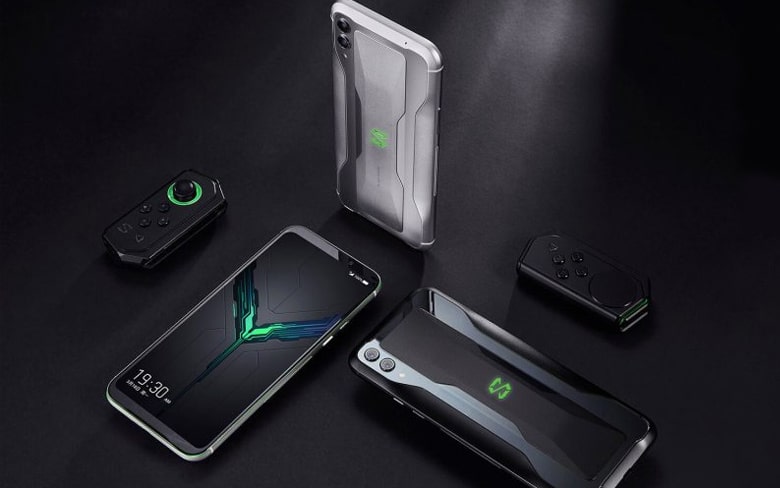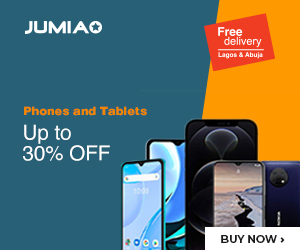 Black Shark has been around for a while, and we love the work that they have been doing in the mobile gaming industry.
After launching both the original Black Shark and the first iteration, it seems that the market is ready for the third device in this series. That would be what all the speculations are pointing at, and we cannot wait to see what they have fitted on this version.
If the rumors are anything to go by, we should expect a Qualcomm SD 865 chipset under the hood which is married to a high refresh rate upfront. Honestly, those are things that would be needed to make this phone render games better this year at all.
Following from that, there is the possibility of a 30W fast charging tech under the hood, but speculations are that the company is working on something even better here.
Finally, we could have as much as 4700mAh in the battery section which is a big push from the 4000mAh unit fitted with the Black Shark 2.
A phone which is supposed to be the Black Shark 3 got a certification in China just last month, but it is too early to state if that is what we are seeing. Looking at that unit, though, there was support for 5G on board – so the same thing might be true of this gaming device when it makes the market.