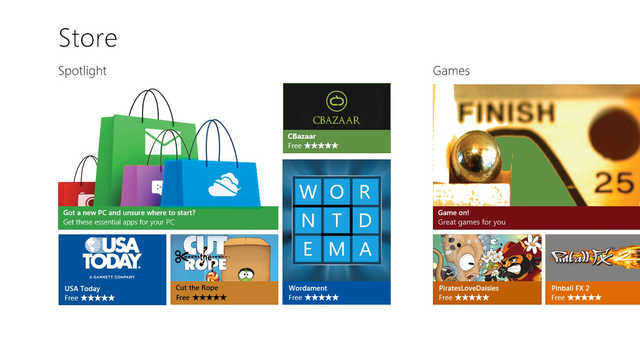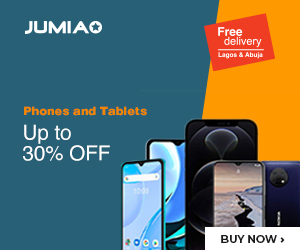 With July 29 coming near, it is quite evident that we would get news of new changes. Today, Microsoft in a blog post released new changes to the Windows app store.
Microsoft is aiming to go for a universal approach to web and mobile apps and have made quite some changes in the algorithm.
What are the algorithm changes?
The improvements would be in the app organization, discovery, and search. This will help them to propel customers to the marketplace.
The marketplace has always been a topic of debate as it was not at par to other marketplace, especially iOS and Android Marketplaces. With an improved marketplace, both developers and customers can take part in the better experience.
Microsoft's Bernardo Zamora, the head product manager for the Windows store and apps added the following:
"The Store has been built from the ground up for Windows 10 providing for scalability, and the ability to support a single Store for apps, plus a wider variety of content types: apps, games, music, video, and TV (and more content types in the future)."
The main changes would be in 3 main segments.
1. Store Lists and Search updates
The main aim is to find a balance between user experience and developers listing and rankings. Microsoft is aimed to improve the search results of apps, games, movies and music from left to right importance.
Developers now need to focus more on listing and have to target keywords to reach users.
2. Changes to App Listing and Web Stores
A lot of changes are brought because of the integration of Windows phone and Windows phone apps.
According to the blog post
"The product description pages have several changes resulting from the integration of Windows and Windows Phone apps. We also launched a new web Store that for the first time is able to show not only apps and games, but also music, movies and TV shows. As all of these capabilities are new, some of the previously existing functionality is not available in this initial launch."
3. Reviews and ratings updates
The new algorithm will enable Windows 10 users to see the Windows phone stores reviews, but the converse is not true.
With so many changes to the Windows Store, we hope that the end user is benefited in the right way. Microsoft is saying that they will bring more changes and fix things in the future.
We can wait and see what Microsoft has in store for us.