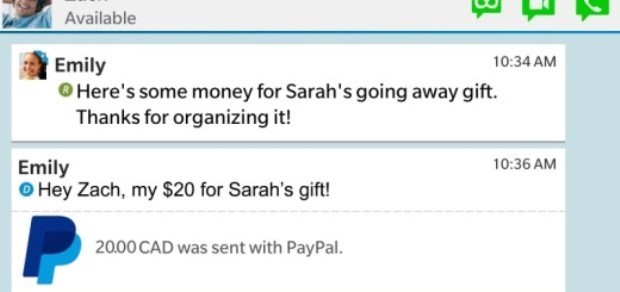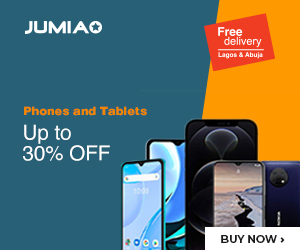 Are there any BBM users here? We have got great news. Now all you guys can send and receive money via PayPal.
With digital payment services becoming so popular, it was about time that such services got into one of the most popular IM platforms. The IM platform is BBM and the digital payment service is PayPal.
Yesterday, the two companies partnered together on the project "BBM Money".
The software is currently in beta and available to specific Canadian users only. It will work with Android, iOS and obviously BlackBerry devices.
BBM & PayPal's integration
The BBM Money will allow you (if you are a BBM user) to send and receive money instantly.
To send money, you just have to select the new pay with PayPal icon in BBM, and you will be walked through the setup process.
BBM has also informed that your phone will not need a PayPal app for the feature to work.
Now PayPal has been a type of a default name in the field of Digital payment services for a long time. But recently the increasing rise in competition has got them on their toes.
Just last year Apple had introduced Apple Pay, an in-app and in-store tap-to-pay option.
Following this, Google has acquired payment application SoftCard and has created a payments division built on their digital Wallet.
Samsung too is entering the business with their acquisition of loopPay; and turning it into Samsung Pay, a service on par with Apple Pay.
Even Facebook entered the competition by adding a peer-to-peer payment facility on their messenger app.
So PayPal has decided to join this new competition, starting from a comparatively less saturated market (BlackBerry's BBM).
Recently PayPal had also gained acquisition over Paydiant and Braintree.
These steps from PayPal will help them expand their business and compete better with their new rivals.