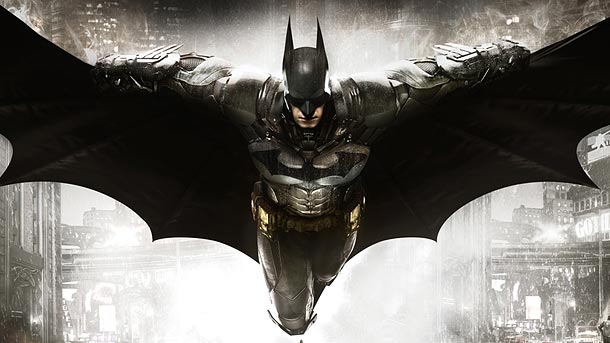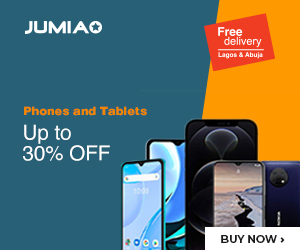 Batman: Arkham Knight has been withdrawn from the market due to numerous bugs and technical issues. Game developers confessed of improper sequence and diverse performance from the game.
Within a few hours of the game's release, the reports said game play is unpleasant and filled with glitches.
The Batman game will be withdrawn
"While we work to address these issues to satisfy our quality standards"
Warner Brothers, owner of Batman franchise, publicly announced.
Based on the current survey on steam accounts, the game records "mostly Negative" status now. Repeated reports of audio glitches, frame rate drop, and Screen freezing covered the whole page with over 8,700 posts about numerous problems.
According to reports, the largest number of players to report issues were those using AMD Graphics in their PCs.
The game also launched on Xbox One and PlayStation 4 with zero technical issue. People enjoyed playing it on console and has already reached the climax in the game.
But, the game failed miserably on the PC with graphics and other technical issues. Overall frame rates were poor and gamers with high-end machines are also not able to play the game properly.
A refund option is available in steam or any retailer you got your game from and this announcement can save many gamers from frustration. The company is promising a refund for every piece that got sold.
Removal of bugs, glitches, and other technical problems will take time and it is in the best interest of both consumers and company to take way the game from the market.
This might not be the worst game created in the history of gaming, but for a reputed company like Warner Brothers, this type of incident is definitely a setback for them.