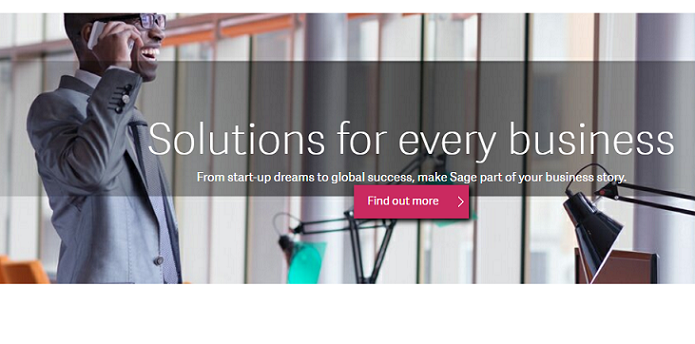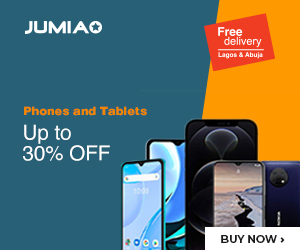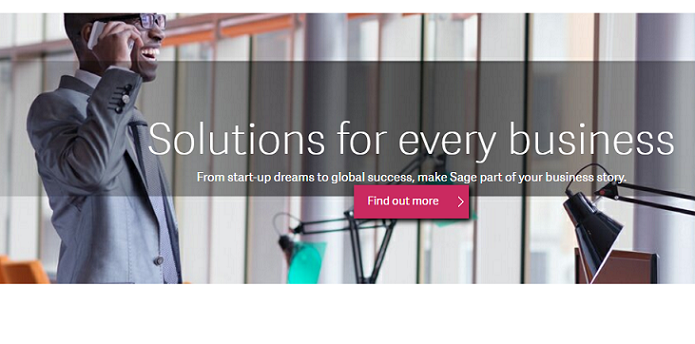 Austen-Peters & Co, one of Nigeria's leading law firms, has automated its payroll and human resources processes by implementing Sage Pastel Partner Payroll & HR. Softcodes International is the Sage business partner that helped implement the software.
The commercial law firm, based in Lagos, uses Sage's Evolution ERP software as its financial system. Choosing Sage Pastel Payroll & HR was a natural step forward for the company since the software integrates tightly with Sage Evolution.
Says Akinlabi Mojirade, Head of Accounts at Austen-Peters & Co:
"Automating our payroll has made it faster and easier for us to process our payroll each month, and we have been impressed by how much we can achieve now compared to when we were running payroll off an Excel spreadsheet. Implementation of the product was simple and quick."
With the new payroll and HR software in place, Austen-Peters & Co can print professional payslips and keep payroll information backed-up and secure in a database. The software supports local legal and tax requirements and saves time by eliminating much of the data capture the team used to need to do in the past.
Oyedeji Qasim, Partner at Softcodes International, says:
"Austen-Peters & Co is the first customer in Nigeria to experience the seamless integration of payroll solution with Sage Evolution. The integration between the accounting and payroll software streamlines administration for our client and ensures that it has more control and visibility over its finances."
Adds Magnus Nmonwu, Regional Director for Sage in West Africa:
"As a champion for business builders across Africa, Sage aims to help small businesses like Austen-Peters & Co perform at their best. We are making accounting and payroll so easy that it becomes invisible – that means our clients can focus on growing their business rather than on handling red-tape."
You can learn more about Sage Business and Accounting Software.