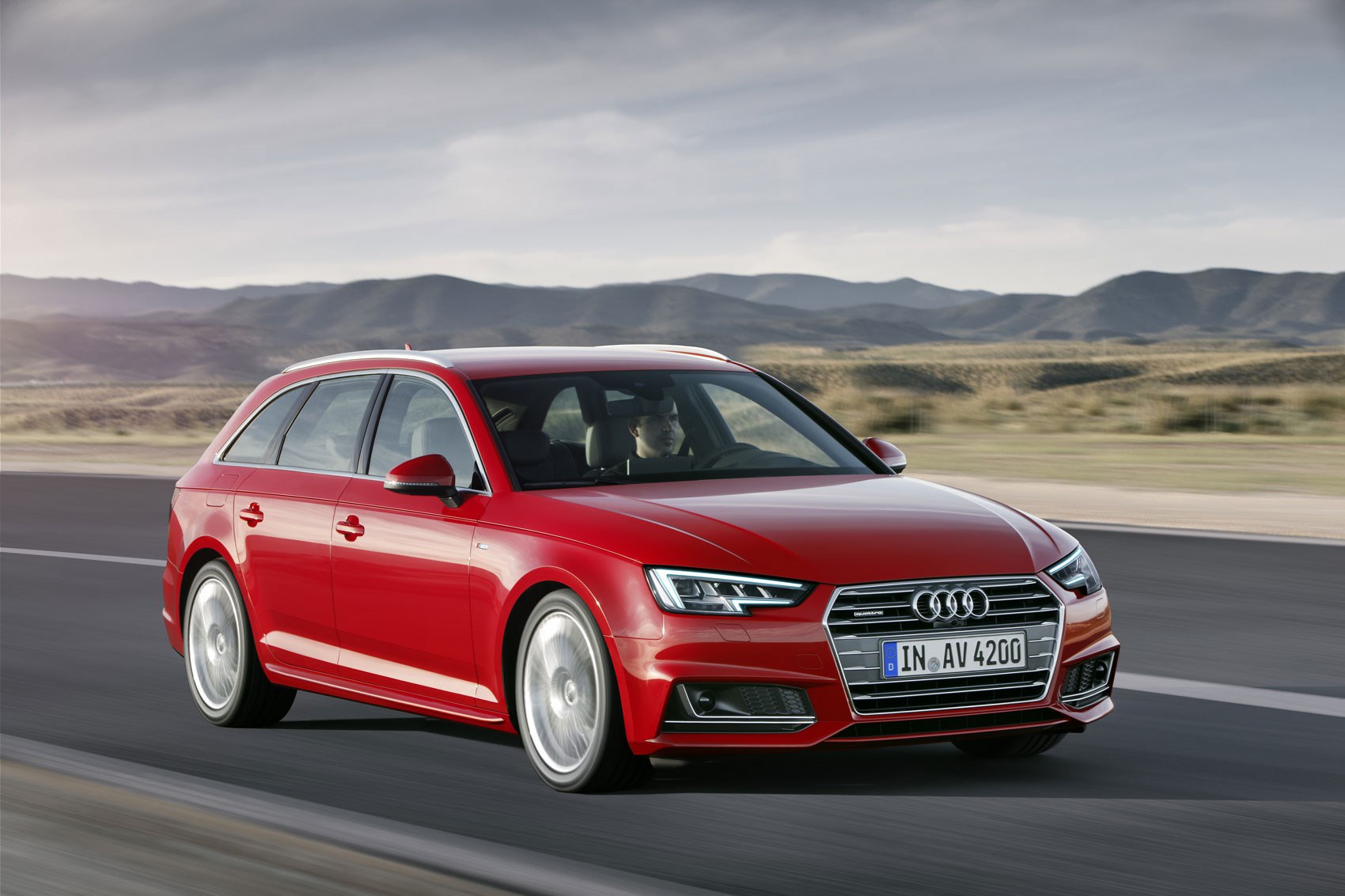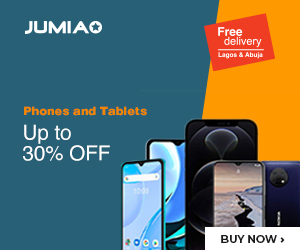 Audi demonstrated some of its new key technologies in its yet-to-arrive Audi A4 midsizer. The car is estimated to arrive in March 2016, and the German automaker states that it will sport some new features.
The car has been improved in four key areas—infotainment, connectivity, lighting and personal assistance.
The Audi infotainment has been dubbed the best in its class. The 2016 Audi A4 sports a 3D sound, 1900Watts and 23 different speakers which help to enhance its Audio capabilities.
The Audi connect system is now improved and all users can now benefit from the Wi-Fi features, they will be having access to Google and Apple CarPlay and they will be able to use Android Auto.
Talking of the lighting, the car will be having a matrix LED system that will be coming with eight fingers of light with an active high-beam.
The system of the car has been designed to recognize the rear of cars ahead and all upcoming vehicles, and it adjusts the beam accordingly. The automakers have dumped the fog-lights for a new 'all-weather' lighting system.
Audi has developed its own range of tablets for all future models of the Audi cars, these tablets eliminate some of the problems that have been found with conventional tablets used in the car.
So we can expect that the Audi A4 gets one tablet attached. These tablets have proved to be an improvement in safety as all rear coming drivers won't be distracted by the tablets mounted on the front seats.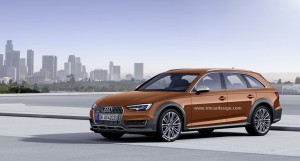 The assistance menu in the Audi A4 comes with standard features including Cross-Traffic Alerts, Active Cruise Controls and Turn Assist.
In addition to these three, there is also a Pre-Sense Rear system which can help view all rear-end collisions and it will automatically flash the brake lights if it suspects that the driver following you isn't paying attention.
If after giving the warning the attention of the driver isn't caught, the system prepares for an impact.
The car also has an autonomous braking system and a steering input that it uses to avoid collisions. The autonomous system can watch the road 60 metres ahead, so it gives you an idea of what may be happening when cars are not moving.
With all these features coming with the Audi A4, it is fitting for the car to have been awarded a 5-star safety rating by the Euro NCAP.