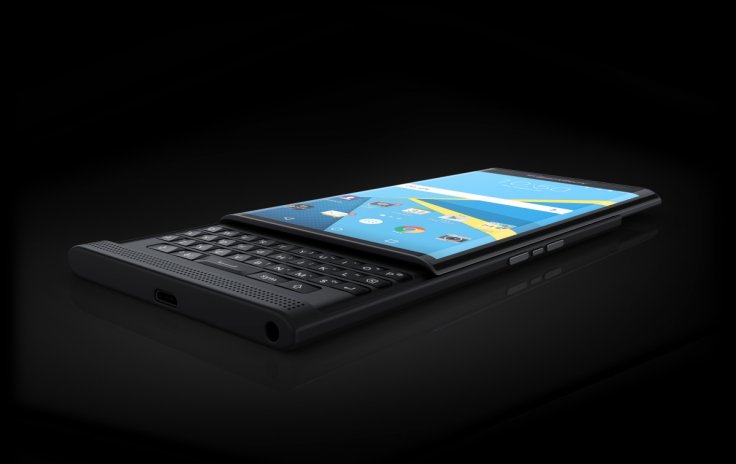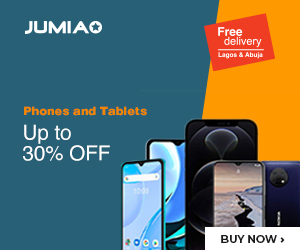 AT&T will be the first US carrier to launch the much anticipated BlackBerry Priv Android phone.
The phone's launch is scheduled for the 6th of November and the handset will be available through all retail stores across the country and online starting Friday.
Customers can opt to pay for AT&T's BlackBerry Priv in 30 monthly installments of $24.67, 24 monthly installments of $30.84 or 20 monthly installments of $37.
Furthermore, there is a two-year commitment plan for $249.99 or one can decide to pay the whole $699 (140,000 Naira) full price at once.
"You can finally have everything you loved about BlackBerry with the capabilities of Android OS,"
Jeff Bradley, senior vice-president, Device Marketing and Developer Services, AT&T Mobility, said in a press statement.
"This smartphone is a powerhouse with sleek design, seamless productivity, and advanced security features on the nation's most reliable 4G LTE network,"
he added.
BlackBerry, now armed with an official Android licensee, loaded the Priv with specs and features found in flagship Android smartphones from companies like Samsung, LG, HTC, and Motorola.
The BlackBerry Priv comes with a Quad HD dual-curved edge display similar to the one found on the Samsung Galaxy S6 Edge + and it's powered by a 64-bit Snapdragon 808 processor, an Adreno 418 GPU (graphics processing unit), and 3 GB of RAM.
BlackBerry Priv packs in an 18-megapixel dual-flash camera, 32 GB of internal storage, a microSD expansion slot that supports up to 2 TB microSD cards, and a 3,410 mAh battery which is expected to power the smartphone for 22.5 hours.
Despite having flagship specs and features of an Android device, the Priv is still a BlackBerry and the company also added its iconic QWERTY keyboard to the mix, which slides out when users prefer typing on a physical keyboard in place of an onscreen keyboard.
Furthermore, Blackberry says it has added several security features to the Priv, making it more secure than the ordinary Android operating system.
AT&T was the first wireless carrier to launch a BlackBerry device in the U.S. with the BlackBerry 950 in 1999; first with a GSM enabled product with the BlackBerry 5810 and 5820 in 2002.
It was also the first and only to launch the exclusive BlackBerry Torch with full QWERTY keyboard and touchscreen in 2011.