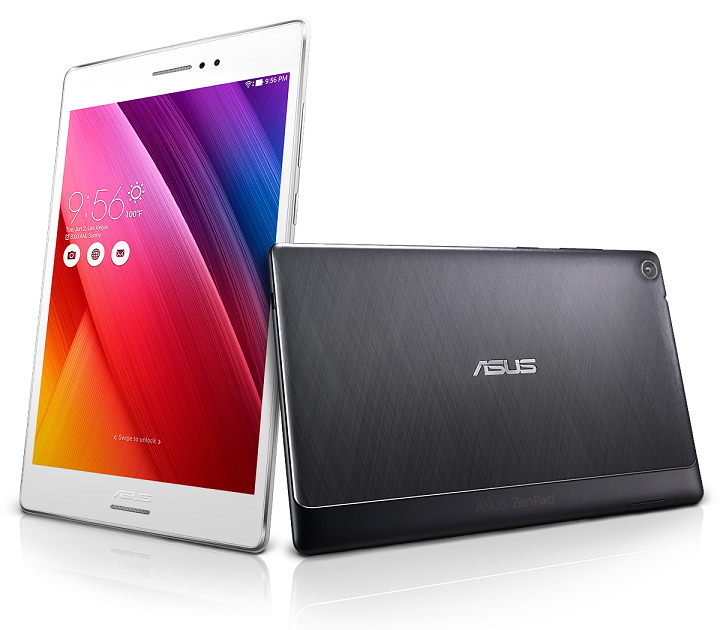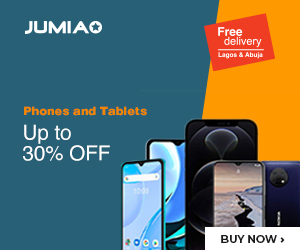 Asus had announced at Computex last month a handful of Tablets that are going to be available soon. And one of them is now up for purchase in the United States.
Asus ZenPad S is now available at Best Buy for $199.99. It is marketed as an alternative to iPad Mini, but at a cheaper price.
ASUS ZenPad S will boast a beautiful 8-inch 2048 x 1536 pixels display with a 5 MP rear shooter and a 2 MP front-camera.
Internal storage is limited to 32 gigs but with an expandable memory card you can get 128 gigs of storage. So you have no worries about space for your games, photos, and videos.
And as for running your favorite apps and games; ZenPad S comes packed with a quad-core Atom Z3563 processor clocked at 1.33 GHz.
The model also has 2GB of RAM, but rumor has it that future variants of the model might come with 4Gigs of ram.
Asus ZenPad S is designed as an on-the-go tablet and will be quite light weighted, coming in at just 298 grams and 6.6mm thick.
Though a downside is, data connectivity will only be possible via Wi-Fi. Mobile data connectivity is not possible with this device.
Asus ZenPad S will be running Android 5.0 (Lollipop) with Asus's own custom UI.
Pretty much its a great deal for the money and worth a consideration. Besides, Best Buy Asus ZenPad is also available for pre-order at B&H and Adorama for $199 (40,000 Naira).