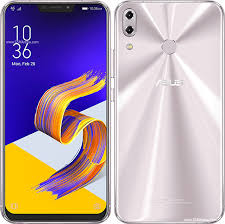 As far back as the MWC event in Barcelona was when ASUS had given us a look at its new flagship to come – the ZenFone 5z. However, the market has been plunged into an endless wait ever since. If this new leak we are getting from GeekBench is anything to go by, we won't be waiting around much longer to have the device then.
From the listing on the popular benchmark, the phone in question has a model number of Z01RD as against the ZS620KL that we know of the ZenFone 5z. It could either mean that this is a variant of the standard Zenfone 5z or an option meant for another market.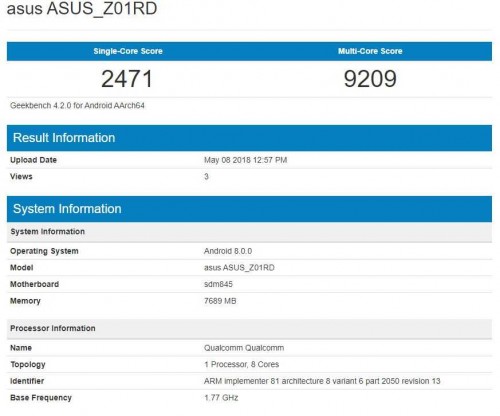 Of course, we have to consider the fact, although highly improbable, that this could be another device entirely.
No matter what we believe at this stage, this unnamed Zenfone will have the latest Qualcomm Snapdragon 845 chipset on board. If that tells us anything, its that this is most likely a flagship