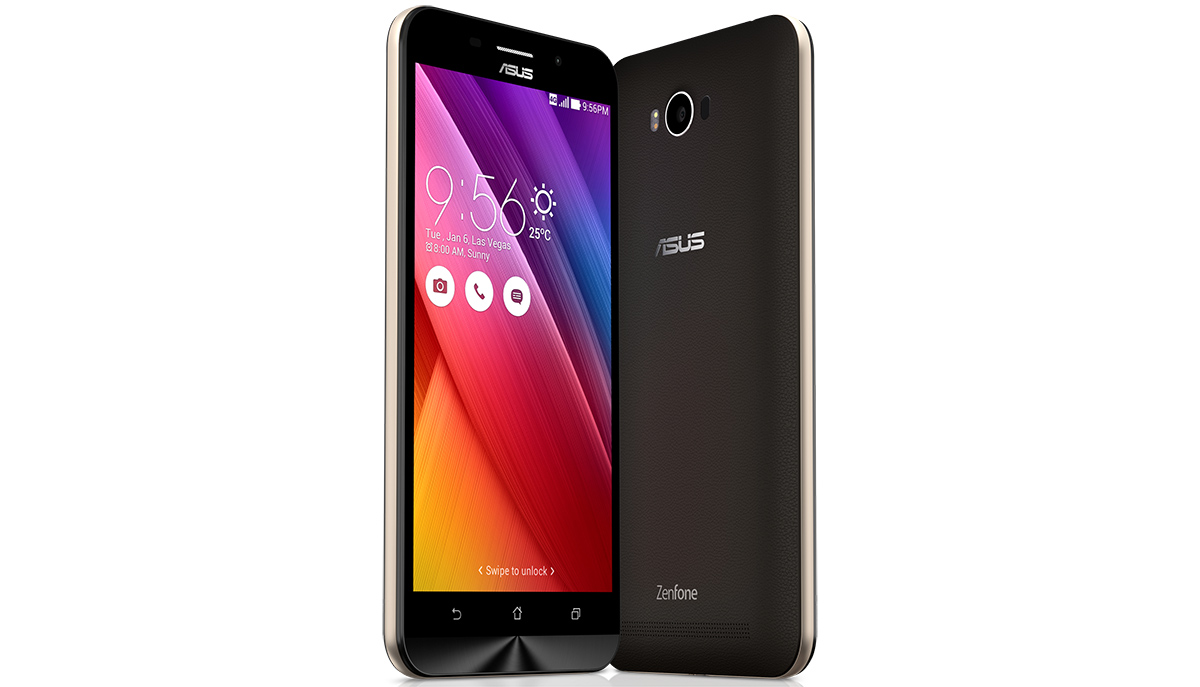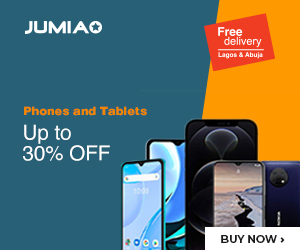 On August 6 2015, ASUS held a big launch event for the ASUS ZenFone Max – which has a big battery. The phone packs a massive 5000mAh battery.
A Big Battery for a Big Phone:
Apart from the impressive battery, the Zenfone Max will sport a 5.5-inch display. The screen will be protected by a Gorilla Glass 4.
The resolution of the device is not yet clear, but it should be in par with ASUS other new offering the ZenFone 2 Laser.
I guess this because just like the ZenFone 2 Laser, this battery beast will have a 13 MP f/2.0 rear shooter with dual led flash. 5 MP snapper is provided on the front for selfies and video calls.
The entire device will be powered by a Snapdragon 410 processor which is apparently the only downside. The memory department will be handled by 2 Gigs of RAM.
Apart from this internals, the battery is also capable of handling other devices. ASUS has said that the ZenFone can be used as a power bank and can charge other devices.
Apart from ASUS ZenFone MAX, the Gionee Marathon M4 also boast a 5000mAh cell. It is priced a mere $240. Again add $50 and you can get the Innos D6000, which offers a 6000mAh battery with a more advanced Snapdragon 615 chip.
The pricing of the ZenFone Max hasn't been declared yet but judging the market, it should be thought-through or ASUS might just have the advantage of brand-name to their side.
There is no explicit statement of the Battery Backup and judging by the old processor, speculations are towards the negative.
Then again, if you like ASUS products and this device caught your eyes then go for it. The device will be available during the month of August.