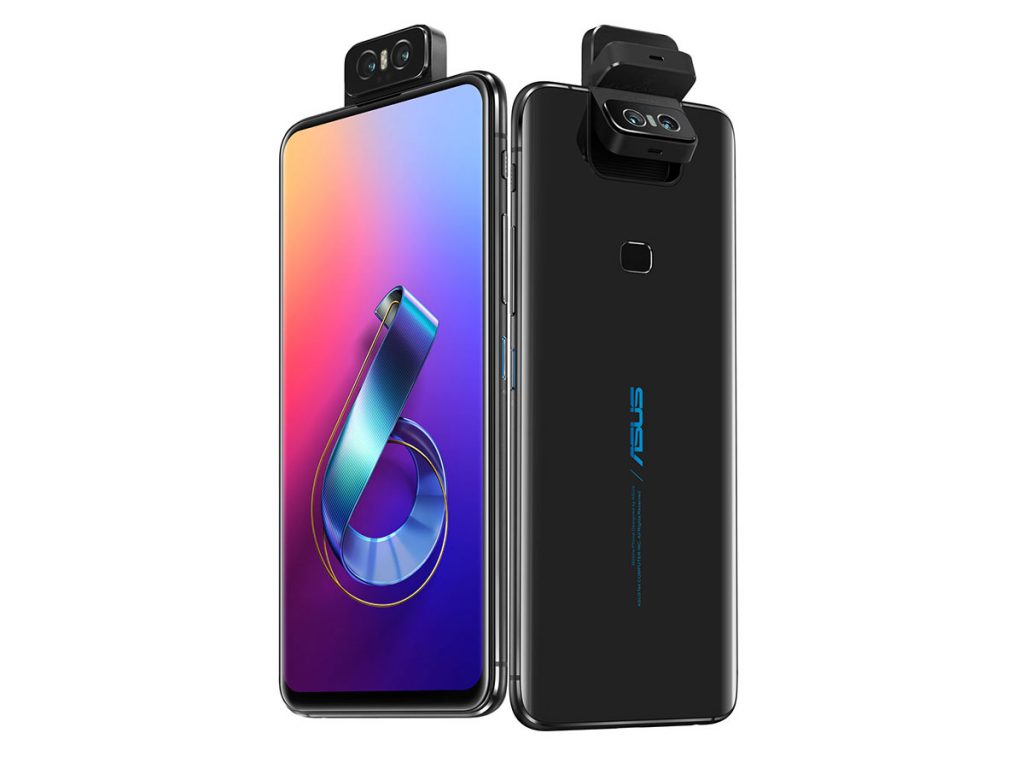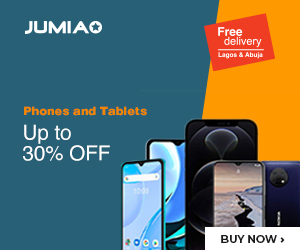 The year 2019 has ushered in a lot of changes to camera technology already, but what the ASUS Zenfone 6 brings on board is still a little bit of a miracle. Not only does the camera pop out of its hood at the back of the unit, but it can also rotate.
Like any other new piece of technology, though, some users started having glitches with their own camera module.
This is soon to end, given the new update that was just pushed out by the company.
The update brings a lot of things on board, but the most important are the ones geared towards the camera. For one, the software update now ensures the camera will make a full 180 degrees turn if wished to, and at a constant speed too. This will fix the issue of incomplete or slow rotation which some users have been reporting.
Besides that, there were also updates to the software side of the camera to ensure better images are taken. The Super Night Mode, for one, was tweaked such that it will now return better pictures in low light than before.
Leaving the camera department for a while, other improvements are geared towards the call audio and better battery management, among other things.
This update will come in the OTA format, and it will also go out in batches. Thus, we advise that you not fret if you haven't gotten yours yet.