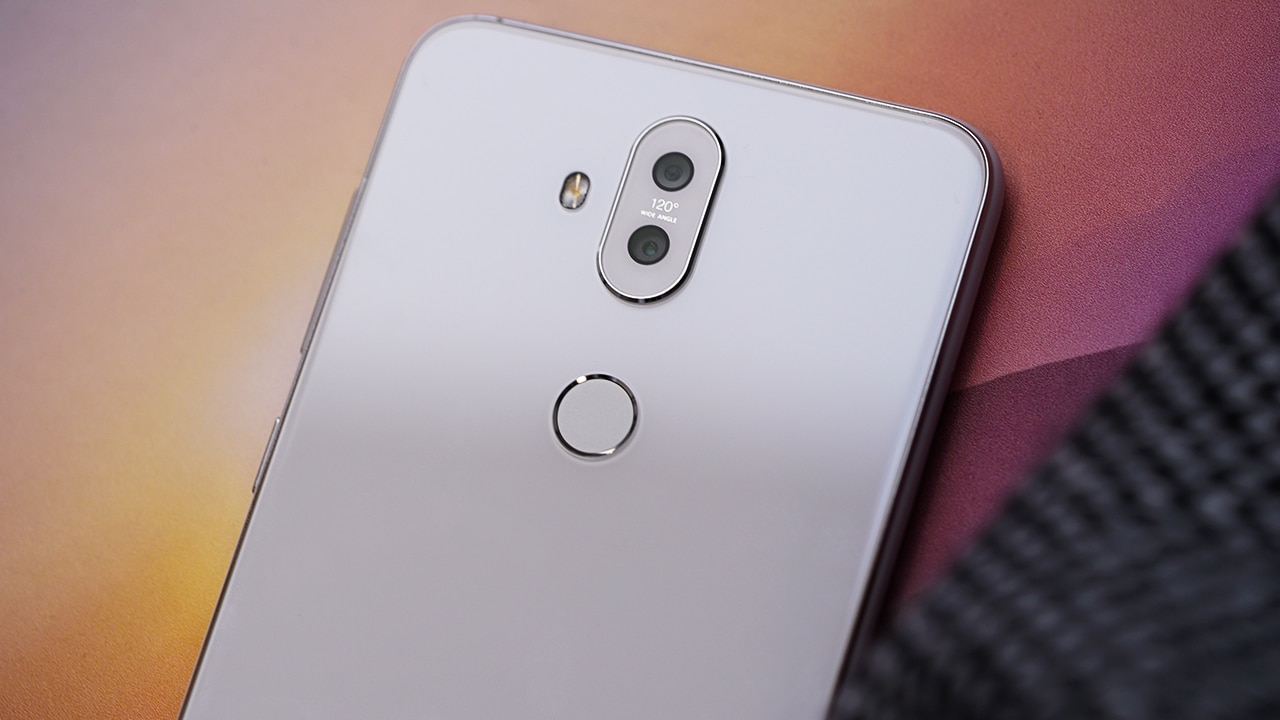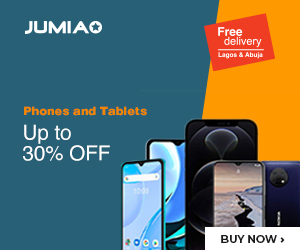 Does anyone here remember the ASUS Zenfone 5 Lite?
When this device launched in February of last year, it came with the Android 7.1 on board, as it should be. Given as it was a budget midrange smartphone, no one was expecting too much from the device, but anyone who used one would tell you that it's a huge performance magnet for the price it comes in.
However, the Nougat version would start holding the phone back from further greatness after a while.
It is our pleasure to announce now that ASUS has started rolling out an OS upgrade for the phone, and you might not believe it. All the way from Nougat 7.1, the company has decided to skip the Oreo timeline and introduce the phone to the Android 9 Pie dessert instead.
It is very rare to see a device in this price range make such a jump, but it is happening before our very eyes. For now, we don't have a changelog, so we have no idea what comes with the update. Working in at 1GB though, it should not bring too much baggage with it.
Users of this unit should have already started getting the notification for update already. If you haven't, you might have to head over to the settings or just sit tight for the notification to pop up.