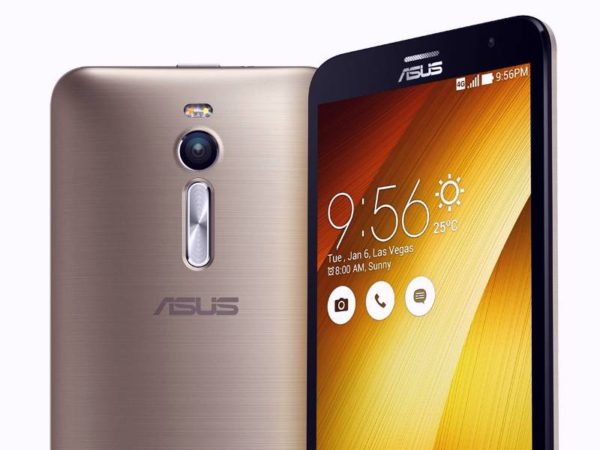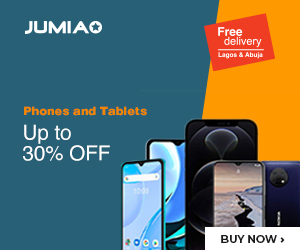 ASUS has teased third-generation smartphones from its ZenFone 3 range. The Taiwanese company released a video featuring a glimpse of the three variants of ASUS ZenFone 3. ZenFone 3 Deluxe and ZenFone 3 Max.
ASUS will release three editions of ZenFone 3 named ASUS ZeFone 3, Deluxe and Max versions.
The 34 second teaser video claims that 'Zenvolution is coming'. A tagline has also been included in the video that says:
"Get ready to redefine clarity, desirable detail, and unlimited viewing area".
The tagline focuses on three key words including 'clarity', 'unlimited' and 'desire', which more or less defines the functionality and outlook of the forthcoming devices.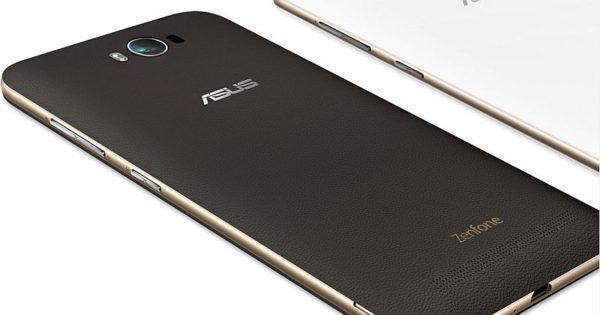 A previous report quoting ASUS CEO Jerry Shen indicated that the upcoming ZenFone 3 series will be unveiled in June. Allegedly, the new range of  ASUS ZenFone 3 handsets will focus on the mid-range market segment. Shen also revealed that these three smartphones being added to the ZenFone 3 lineup will be accessible in six countries by August.
ASUS ZenFone 3: What to Expect?
ASUS ZenFone 3 will come with a 2.5D glass on both rear as well as the front. The handset will feature a sleek aluminum layout. According to the renders, the smartphone possesses a square back snapper module augmented with dual tone LED flash and the laser auto-focus.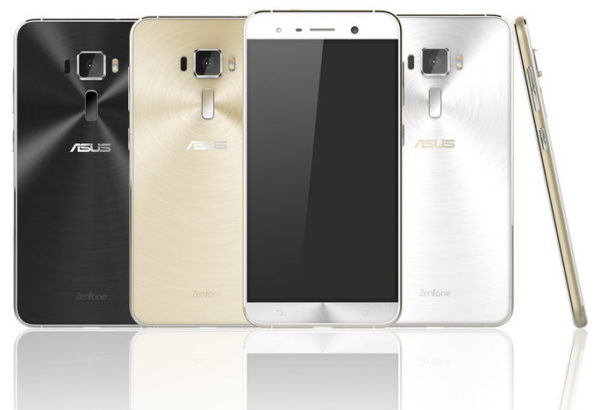 In addition, the device is also said to come with a biometric scanner. The ZenSone 3 by ASUS is rumored to be released in three color choices including Silver, Gold and Black.
On the other hand, Zenfone 3 Deluxe is expected to feature a metal design. The smartphone is speculated to come with a physical home button along with a fingerprint sensor.
The company will be unveiling these three new ZenFone handsets on 30th May at an exclusive Zenvolution press event.
No information regarding the price of the handsets is available for now.