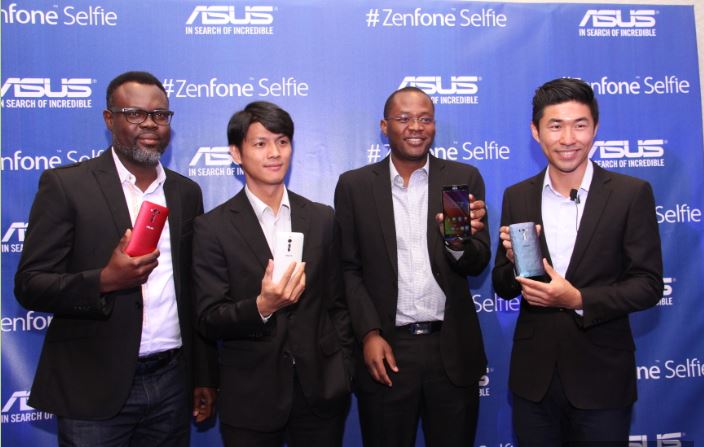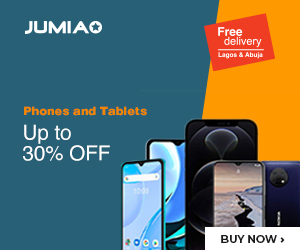 ASUS has been known for its laptop products in Europe for many years, but now it has decided to bring the ZenFone Smartphone family to the Nigerian market. ASUS unveiled the ASUS ZenFone Selfie, ZenFone Laser 5.5, ZenFone Go 5.0 and ZenFone C 4.5. The family of ZenFone devices comes with the camera solution that the Nigerian market has always craved.
The smartphones were launched in Lagos recently and the Country Product Manager of ASUS Nigeria expressed optimism that these range of devices will be empowering luxuries that strike the perfect balance of beauty, performance and functionality.
Each one of the devices in the ASUS ZenFone family will be coming with the ASUS PixelMaster technology. The PixelMaster is one technology that ASUS has made with the combination of software, hardware and optical designs, resulting in an improved camera quality.
When talking of selfies, the ZenFone Selfie features two 13MP PixelMaster cameras and one dual-color, dual-LED real tone flash on the rear and front of the device. The ZenFone Selfie also comes with a new multifaceted polygonal design aesthetic to the ASUS ZenFone; this feature offers beauty and power in abundance.
The ZenFone Laser 5.5 comes with a laser auto-focus technology in its 13MP PixelMaster camera, and this feature offers clear, near-instant shots in as little as 0.3 second.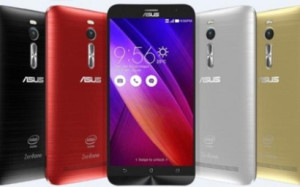 The ASUS ZenFone Go 5.0 and the ASUS ZenFone C 4.5 each comes equipped with PixelMaster cameras that helps them get over 400 percent brighter photos and videos. The ZenMotion touch gesture allows all users to use the front camera by just drawing 'S' on the selfie screen.
The devices come with a built-in beautification camera tool that can help you edit images before and after taking pictures. As soon as all selfies are taken, the device shows all pictures on the laptop screen via the ASUS ZenUI app which allows users operate their Smartphone from a laptop.
The ZenFone Selfie comes with an ergonomic arc design and an intuitive rear key that makes capturing selfies easier than ever. The 5.5-inch Full HD display is fitting for the sleek Smartphone. The ZenFone Selfie comes with octa-core 64-bit Qualcomm Snapdragon processor and a 3GB RAM that makes it perform at its peak. The device also comes with 4G/LTE connectivity and dual-SIM slots.