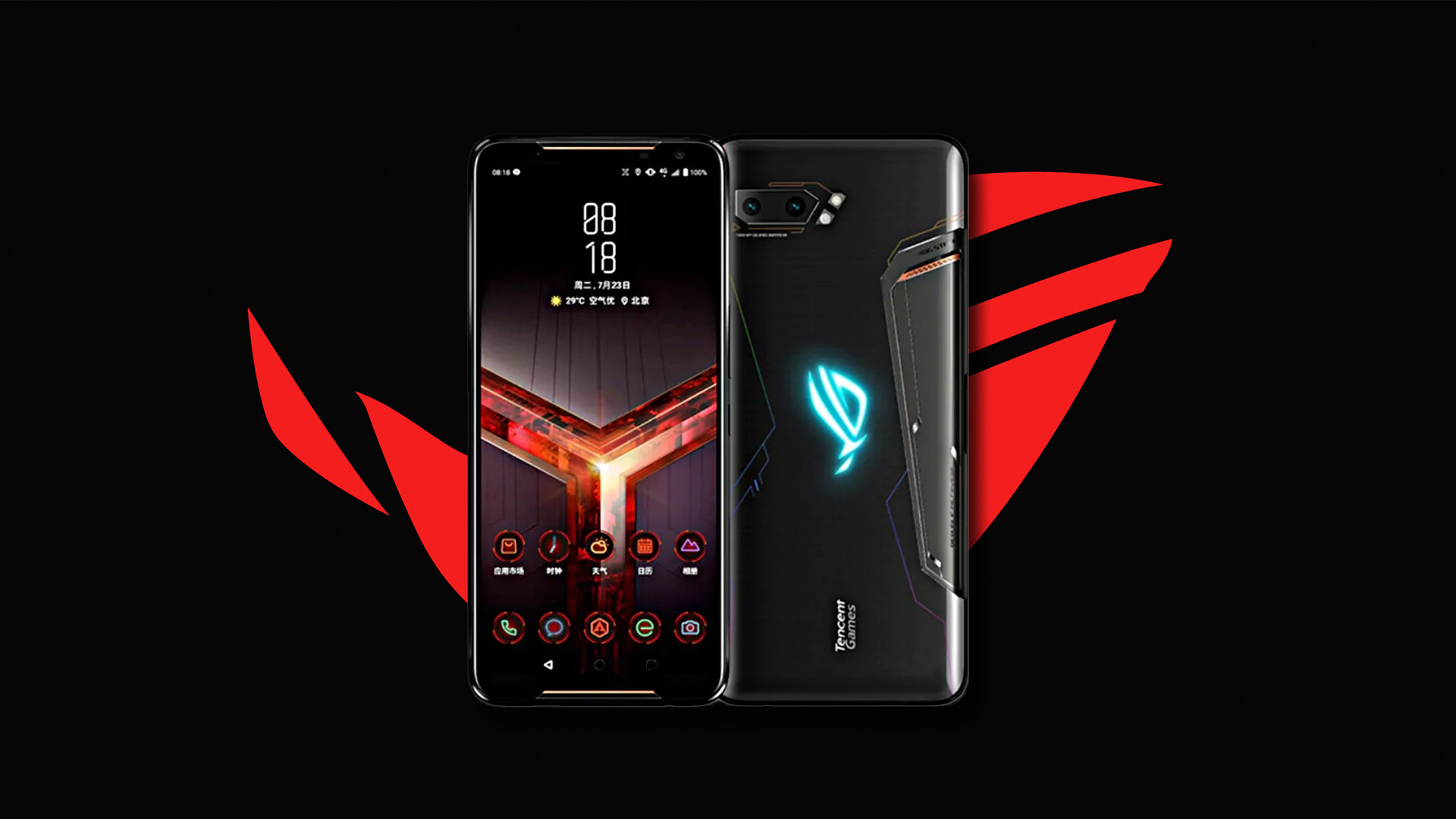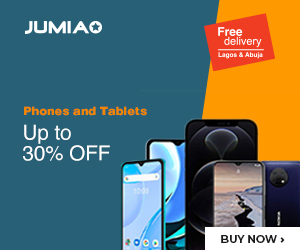 When we started hearing that the ASUS ROG Phone II was being moved to Android 10, we thought that was just because it was right to give this unit a taste of the new OS. It could also be a factor of the fact that they are working on the ROG Phone III which should make the market in Q3 2020.
There is nothing official on this yet but we believe that the phone will come with a QUALCOMM SD 865 chipset too.
It is also believed that the phone would have been launched earlier than that but due to the coronavirus outbreak, they have to find a way to make sure it won't affect their production. We are pleased that the phone will be coming into the market at the time when the SD 865 Plus chipset will also launch though. That means they can choose to have this under the hood of this next gaming phone instead.
For now, let's keep our fingers crossed to see what ASUS brings to us this time around.