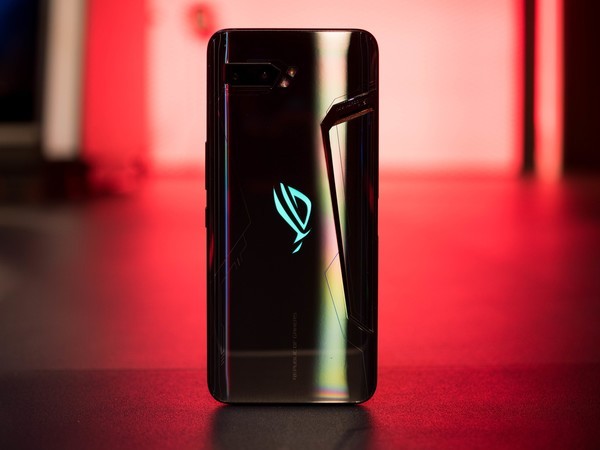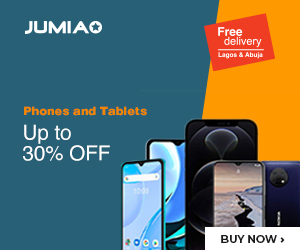 When ASUS introduced the ROG Phone II, we knew this was a new wave of mobile gaming for the way the device was setup to please those who liked to get the maximum action from their units. However, it seems that there will be a delay in the production of the device – and we don't know when things will pick up again.
You must have heard from one source or the other that there is a serious case of coronavirus in China right now. Seeing as this is the country where a lot of manufacturing companies are based, it is just logical that a shutdown of operations there over safety concerns will also impact the global rollout of units.
We hope that the management of ASUS can find a way to keep taking and fulfilling orders for now. More than that, though, we hope that this virus which has spread to up to 25 countries is nipped in the bud as fast as possible.