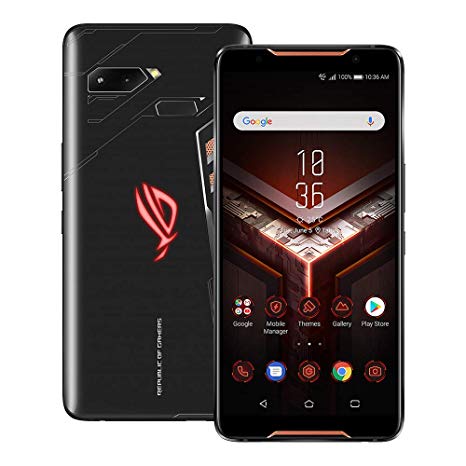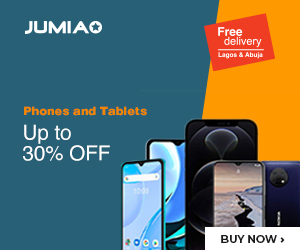 ASUS made an entry into the gaming phone category last year, bringing to us what we now know as the ROG Phone. This phone debuted with the Android 8.1 Oreo on it, and it would have been one of the earliest to be pegged for Android 9. However, it has taken the launch of Android 10 to get the latter Pie version on this device. While this is less than ideal for a phone that is supposed to be top of the line, we are happy it is even getting the update at all.
Besides the Android 9 bump, the update also comes with the inclusion and removal of some features the device, all aimed at bettering the user experience when playing games on this unit.
That said, you should know that this is an OTA update. That means you might not have it yet, but it is coming. Just sit tight and wait for the notification to hit your region too.