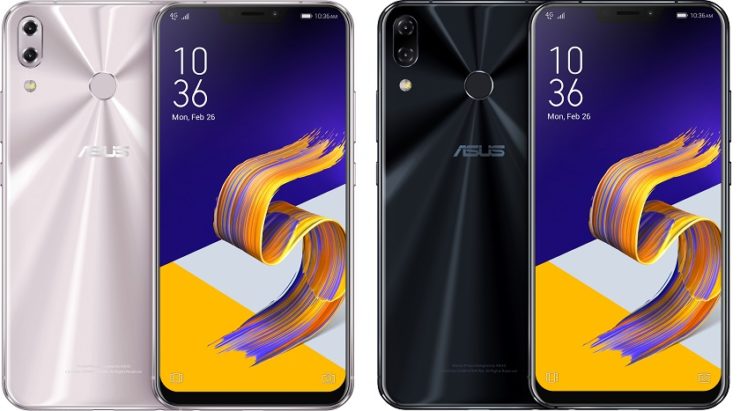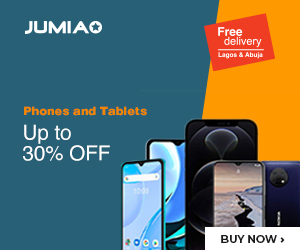 ASUS waited for both Samsung and Sony to show their hands at MWC before they got on with their own party. Today sees the release of two new ZenFones and we will be kidding you if we said that we are not impressed.
Dubbed ZenFone 5 and ZenFone 5 Lite, we might have new units to compete with the flagship and upper midrange offerings we have been seeing at this showpiece event.
These mobile phones are as similar as they are different, bearing close specs in some quarters and differing greatly in others. Let's take a peek under the hood to see what each unit has to offer.
ASUS Zenfone 5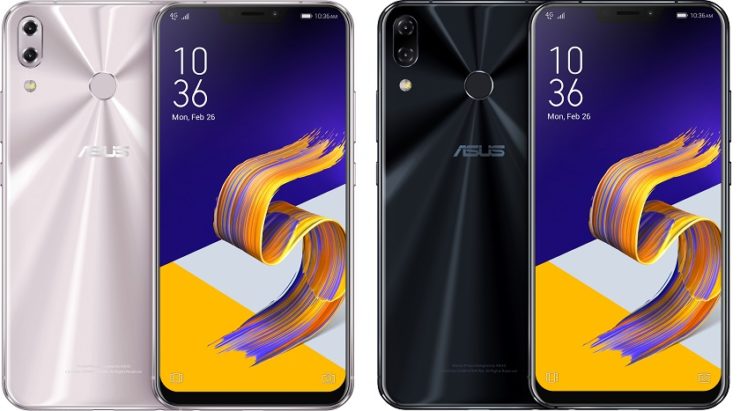 Of course, the standalone Zenfone 5 will be the bigger offering of the duo. That is why ASUS opted to pack the 6.2-inch device with a very pretty face.
Bezel-less technology just wowed us again with this unit that seems to not leave anything behind, giving it all to the screen instead. Save for the camera (and they are dual – in front!) and earpiece slots, the top part of the phone could have easily been made full screen. Under the hood is the powerful Qualcomm Snapdragon 845 chipset, married to 4GB of RAM.
Everything will be run on a decent 3300mAh battery.
The breakthrough feature on this unit comes in form of a new AI technology. The AI will be so useful, it would even be able to help you apply correct effects to the dual cameras before capturing takes place. Yes, in the case we failed to mention it earlier, there are dual cameras on the rear also.
Likewise, this same AI will monitor ambient sound and help adjust your call volume appropriately among other things. We just have this basic teardown and we are loving it already.
Did we mention the fingerprint sensor on the back?
ASUS Zenfone 5 Lite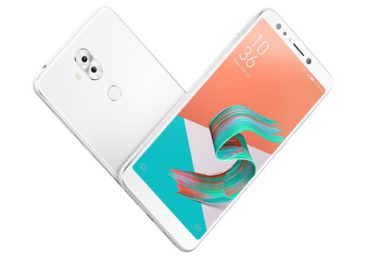 As is with most Lite offerings, this is the unit ASUS hopes the midrange market would love. Quite frankly, ASUS could have been said to have outdone themselves.
Starting from the outside, the 6-inch screen was developed with the new 18:9 aspect ratio in mind. The bezels are nowhere near the perfection we have seen on its cousin, but it has been reduced significantly anyways. Carrying a system of two cameras on the back too, this unit is different from the high-end variant above in its offering of a single camera sensor on the front.
It, however, comes equipped with an LED flash, just like the ones on the back.
The 20MP unit on the front is not one we would expect to need company though. Equipped with 120-degree view technology, you can forget your selfie stick at home and still be fine.
For those who have been following ASUS for a while, another ZenFone 5 might be confusing, since they launched the same units in 2014. That is why at MWC this year, ASUS is introducing these new units with a #BackTo5 campaign