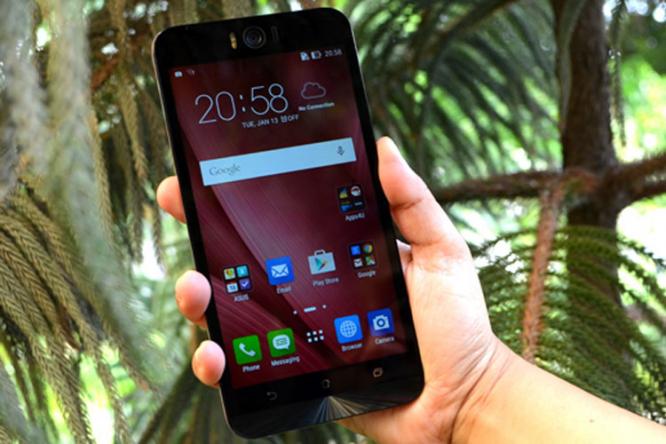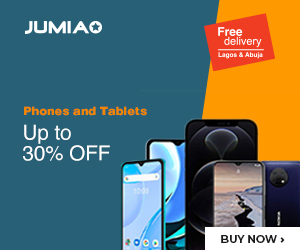 Taiwanese smartphone giant, ASUS unveiled four new smartphones in the ZenFestival held in New Delhi.
The four newly launched models included Zenfone Selfie, Zenfone 2 Laser, Zenfone 2 Deluxe and Zenfone Max along with the release of ZenPad 8.0/7.0. All the four models run 5.0 Android Lollipop version, supporting 4G LTE and dual SIM mode.
Zenfone 2 Laser has specially been designed for photography lovers as it features a 13 megapixels camera along with laser autofocus and capturing speed of 2 snaps per second.
It comes with a 5.5 inches screen with full HD display, protected by tough Gorilla 4 glass. Powered by a Qualcomm 64-bit chipset coupled with 3GB RAM, Zenfone 2 Laser will be available in three price variants i.e. $100, $140 and $180.
On the other hand, Zenfone Selfie is a perfect selfie phone that features a 5.5-inch screen with high resolution full HD display, protected with Corning Gorilla Glass 4 that will be resistant like Sapphire glass, as claimed by company. This phone features 64-bit Qualcomm Snapdragon 615 octa-core processor paired with 2GB or 3GB RAM.
Zenfone Selfie will come with two variants including 16GB and 32GB versions, both expandable up to 128 GB via microSD card.
Zenfone 2 Deluxe possesses a 5.5 inches FHD screen, powered by a quad-core Intel Z3580 processor. It features a 3,000mAh battery, 13MP rear and 5MP front cams.
The phone has been designed with a polygonal finish, a perfect selection for those phone lovers who love vibrant colors. The phone also features fast charging.
The ASUS Zenfone Max is the leading phone in the new lineup. It sports a 5.5 inch HD screen with Gorilla Glass 4 protection, provided with a 5,000mAh battery.
This device is powered with a 64-bit, Qualcomm Snapdragon 410 processor that helps in prolonging the battery. Digi In reports that this phone will hit India in the coming October.
All the four devices carry excellent features and will surely be a feather in the company's hat.