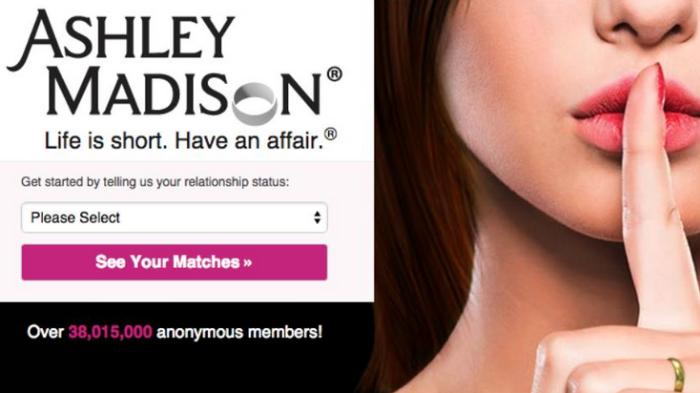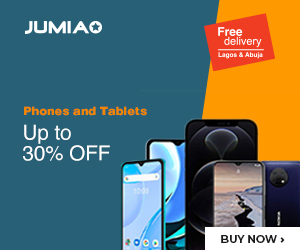 A couple of weeks ago adultery promoting site Ashley Madison was hacked was strengthened by hackers to shut down or have stolen data dumped online, today they made good their promise.
Personal data which was stolen during the hack is now available as a BitTorrent file in the deep web with searchable databases now available in the public web.
So if you're one of those 37 million alleged users of the service this is going to be a troubling time for you.
A total of 10GB file filled with personal data- emails, member profiles, transaction data and so on- are now a mere download away.
The group of hackers going by the name "The Impact Team" had warned that all data will be released if Ashley Madison and Established Men aren't shut down.
Impact Team has stated that some of the leaked data contains details of women and they have been altered and falsified for the security of the women.
Responding to the data dumping  Avid Life Media (the owner of Ashley Madison) has stated logically:
"This event is not an act of hacktivism, it is an act of criminality. It is an illegal action against the individual members of AshleyMadison.com, as well as any freethinking people who choose to engage in fully lawful online activities"

"The criminal, or criminals, involved in this act have appointed themselves as the moral judge, juror, and executioner, seeing fit to impose a personal notion of virtue on all of society. We will not sit idly by and allow these thieves to force their personal ideology on citizens around the world".
One of the most damaging aspects of the Impact Team's hack is that they also stole personal data of users who had paid $19 to delete all their user info on the site.
It appears that the company had retained those data on their servers as confirmed via the hackers.
"Too bad for those men, they're cheating dirtbags and deserve no such discretion,"
the hackers wrote.
"Too bad for ALM, you promised secrecy but didn't deliver."
Again PasswordsCon has confirmed all the credit card information made available by the Impact Team is genuine.
The overall hack has been quite a hit on Avid Life Media and an embarrassing one nonetheless. And along with ALM we have millions of angry customers how might just be involved in a hell of a family dispute.
So the question arises, after a stunt/hack/theft like this, how confident will the next or currently prevailing adultery promoting services and their customers feel?