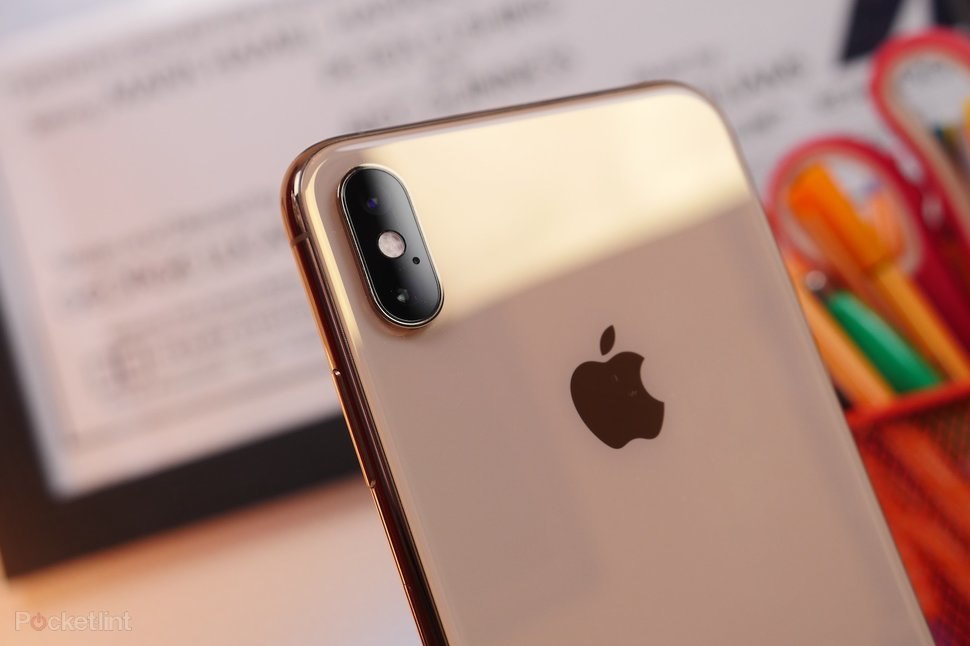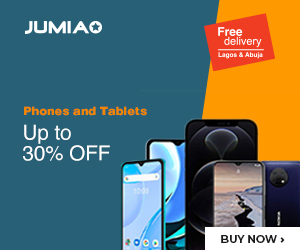 Seeing the radical approach which Apple is taking to its smartphone designs these days, it is almost impossible to guess what they would do next. That might not be an issue we have to worry about if what the analysts over at JP Morgan are saying is true
For one, it seems that the company might switch to a biannual launch system for its phones. As if we don't have enough iPhones to choose from already, we will now be seeing them make the market twice every year. This is supported by claims that the Cupertino-based company could also choose to do away with the Lightning Port that has defined its unit for years now.
Note that this is not the first time such a report will surface, with earlier indications pointing towards a move to USB-C. However, the analysts believe that they will go for an entire wireless experience, but that could be kept on the higher end models only.
Speaking of models, we could get as much as 5 iPhone models in 2020. Of these would be a regular three to take over from the previous ones, a lower tier of the middle device and an iPhone SE 2, if everything goes according to plan.
Apple is not one company that confirms things like this, but we are also interested in seeing where they go from here.