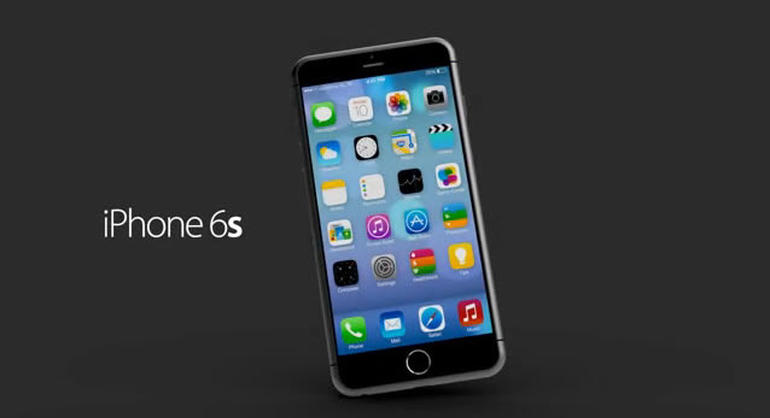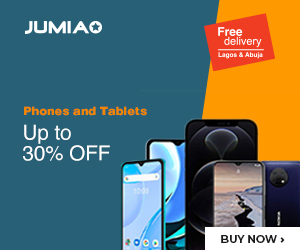 Apple's next iPhone, reportedly christened iPhone 6S, will possibly be launched in September as reports of the begining of mass production of the upcoming device emerge. Some of the specs of the iPhone 6S have been revealed from software perspective, few months before it hits the market.
iPhone 6 was launched in 2014 but its predecessor cellphone 6 Plus marked it down with its super 5.5 inches LCD screen. 6 Plus got much attention in the market due to its advanced features.
The Wall Street Journal published a report in which it mentioned that Apple is on the top rank in making 92% of industry profit, followed closely by Samsung that makes almost 15% of industry's profit.
The report shows that industry's profit is almost occupied by these two leading companies.
According to statistics carried out by global investment group Canaccord Genuity, Apple aims to launch its iPhone 6S with between 85 and 90 million units.
It shows a considerable increase as compared to 70 to 80 million units for iPhone 6 and 6 Plus that were launched in 2014. The expected growth is about 10%.
Analysts are of the view that the Apple will focus on internal features of upcoming iPhone 6S rather than beautifying it and loading it with bloat as compared to the predecessors iPhone 6 and 6 Plus that included features like bending etc.
It is also expected that the new phone comes in pink color and surprisingly, a 14-karat "Gold Edition" will also be seen.
Apple revealed iOS 9 for the new 6S that was declared in a developer's conference on June 8. Apple also announced that the new device will include updated versions for Siri, some modifications in Apple Pay, new map functionality and some different News app.
Apple also promises to provide better animations, screen-scrolling and extended battery backup that would provide 3 hours more on the new operating system.