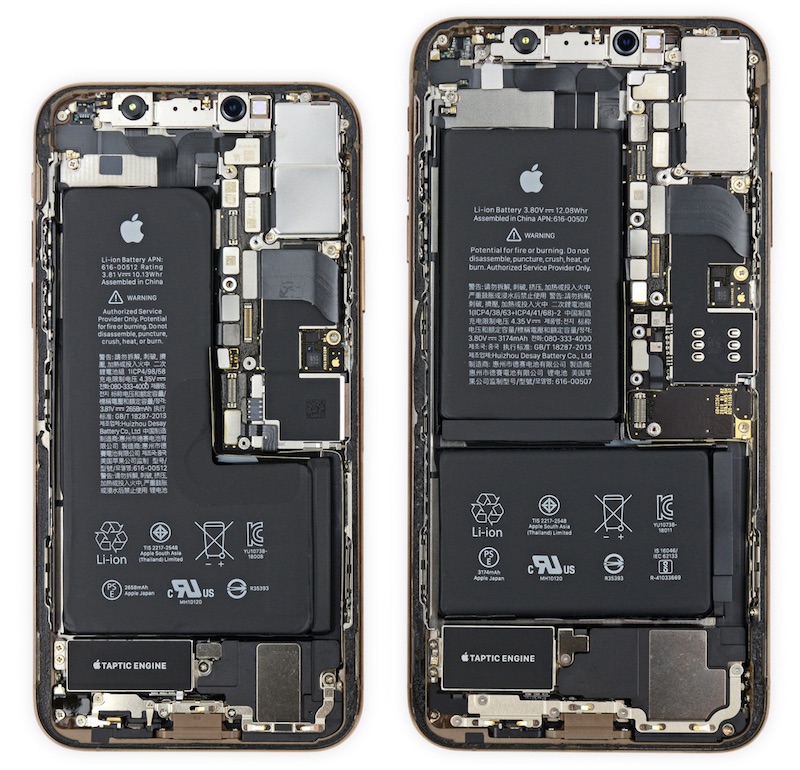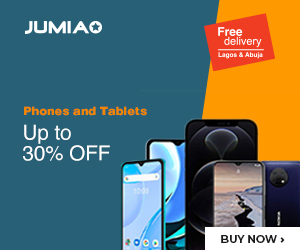 Apple is increasingly tightening the ship on how repairs are carried out on their devices, and they have introduced a new feature you would not have expected. This comes in the area of the battery, especially as seen on the iPhone XS, XR or XS Max units.
To put it out there, replacing the battery yourself or at a third-party outlet will not give your phone the full range of functionality it is supposed to have.
iPhone users have always been able to rely on the battery health feature to know when their battery is due for a replacement. If you should swap out the original battery in the new iPhones for a third-party option now, the phone will no longer give you updates as to the battery health.
That means you get to enjoy the battery normally without any problems, but you won't know when next it is due for a change. The interesting thing about this is that using an original battery will still give you the same error, unless you made the switch at an official Apple repair outlet.
This will surely be a huge problem for users living in countries where Apple care centres are either not available, or far and in-between.