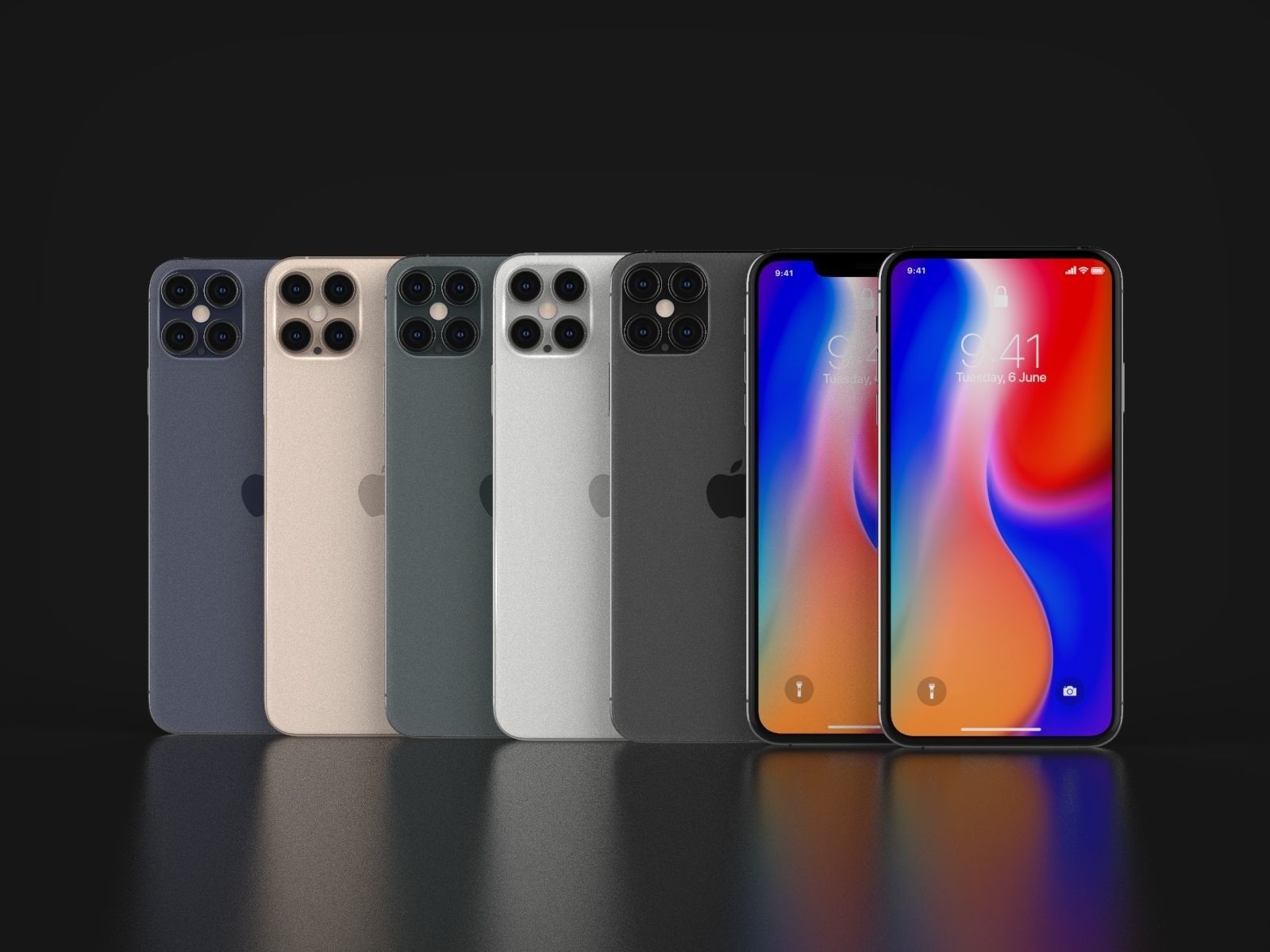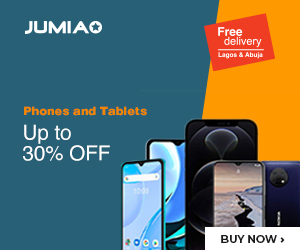 A fresh report has revealed the 3D-printed mock-ups of the four smartphones in the iPhone 12 lineup. The report revealed the potential physical build and design of the smartphones. If the information in the report is right, then the smartphones Apple will roll out come September will have their SIM slots relocated to make room for 5G antennas.
Starting from the iPhone 6 up to the latest iPhone 11 series, Apple has always placed the SIM slots and trays just below the power button on the right side of the device, but images of the 3D-printed mock-up units of the iPhone 12, which was posted by a Japanese tech website reveals that the SIM slot will be moved to the left side of the phone.
As of now, we will take this rumor with a pinch of salt, as it is yet to be confirmed by Apple, and it's unclear where the 3D design of the iPhone 12 lineup came from.
Though we are not tagging this rumor as legit yet, but the 3D design models do align with the information we have been able to gather about the iPhone 12 series so far.
Apple is planning to launch four smartphones in the iPhone 12 lineup, and four 3D iPhone 12 designs were printed. The two standard models will debut with 5.4-inch and 6.1-inch displays, while the Pro and Pro Max models will come with 6.1-inch and 6.7-inch screens.
The upcoming iPhone 12 series will retain the wide notch on-screen that Apple adopted since the iPhone X.
It seems too early to be speculating about some other features we expect these phones to feature, but we expect Apple to release some news soon as the release date of the iPhone 12 series is getting closer.