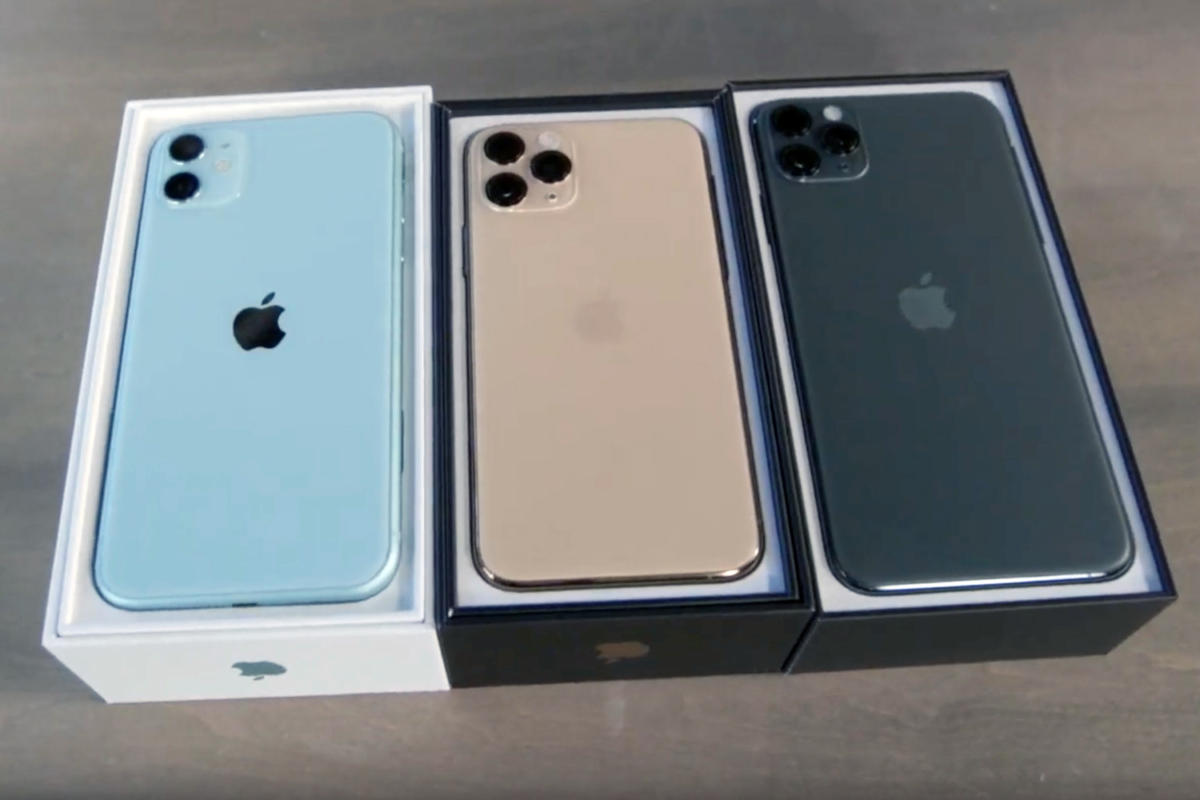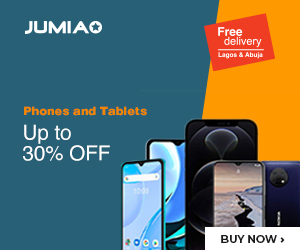 Apple has announced their iPhone 11 series for over a month now, and they have started to get some impressive initial sale figures.
The most impressive has to be from the stables of iPhone 11 which is selling more than the company would have anticipated. That can be attributed to the fact that this unit launched at a price lower than what the iPhone XR retailed for at launch – and still brought premium specs on board.
To that end, Apple will be cutting the production flow for their iPhone 11 Pro Max in favour of the iPhone 11.
Since the launch last month, it is reported that Apple has shipped a stunning 12 million units of the iPhone 11, and users are demanding more. With the entry level price range, coupled with the stunning specs, that should have been expected.
Given that the iPhone 11 Pro is in the middle, that might not have a lot going for it. However, it is logical to cut production for the pricy option since many customers won't be going for it anyways.