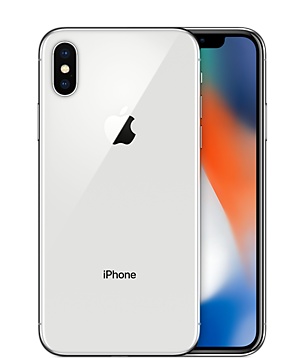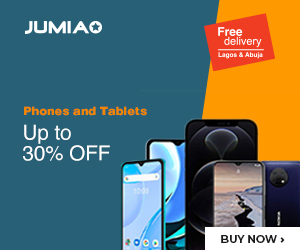 Apple might not have hit the target set for them by Wall Street in the sales of their new iPhone X units, but they did manage to rake in a good deal of sales.
In the period between January to March 2018 alone, the Cupertino-based company was able to ship off no less than 52.2 million units of their device. That is pale in comparison to the 50.8 million units of the previous iPhone they sold in the same timeframe last year, but lesser than the 52.4 million projection by Wall Street.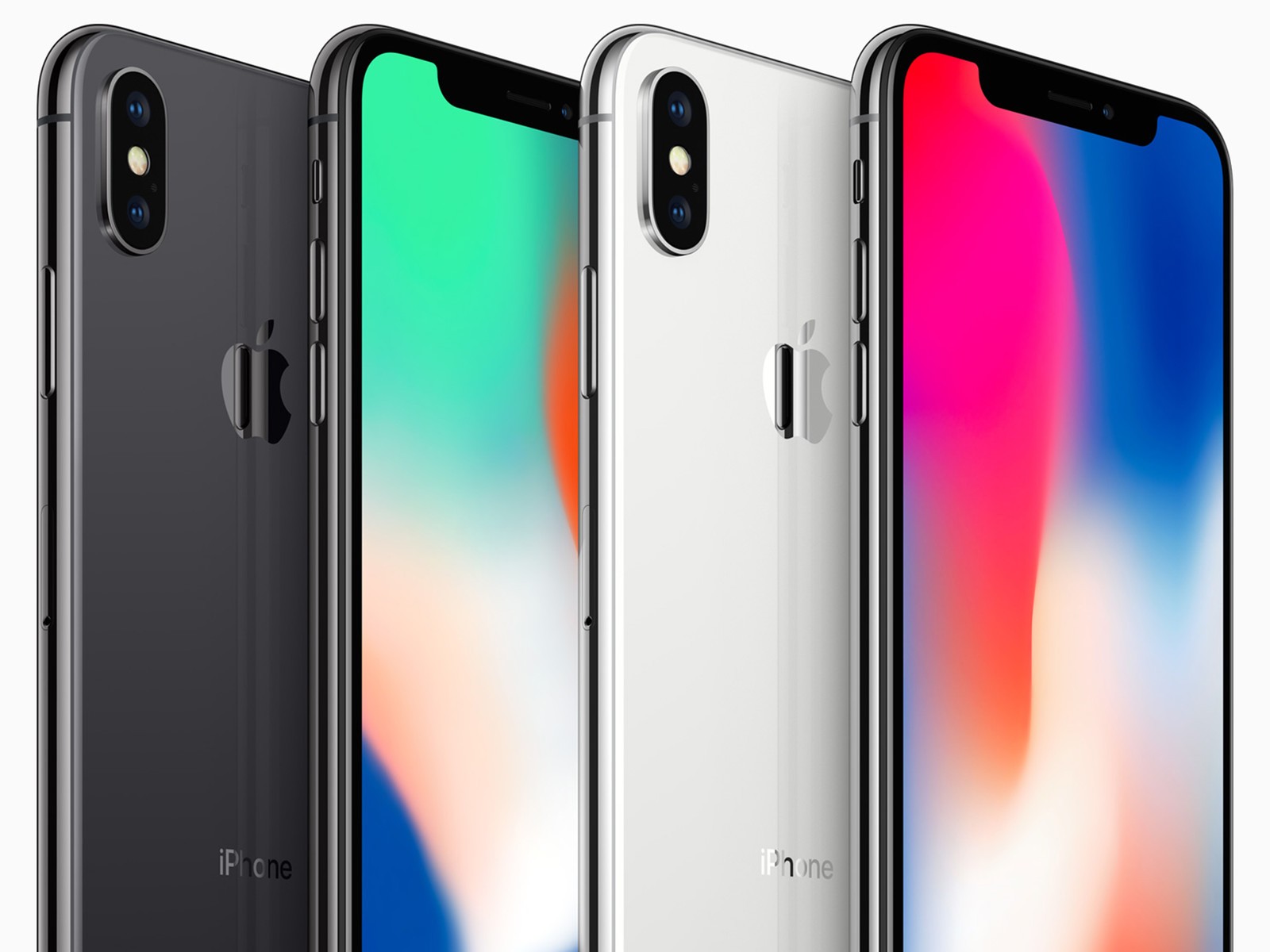 According to the CEO of Apple (Tim Cook), people preferred the iPhone X to other iPhone types in the timeframe speculated.
Comparing that to iPad sales, the company reported that they could only sell some 9.1 million units. The good news is that this figure is very close to the projected 9.17 million target sales that they initially had.
Having said in recent years that it would be moving towards services due to the decline in hardware sales, Apple did well with a return of $9.19 billion. This move to switch main operations paid dividends as it surpassed the $8.39 billion revenue Wall Street suggested. Already, even though some marks were not met, Apple already has a good year in front of it