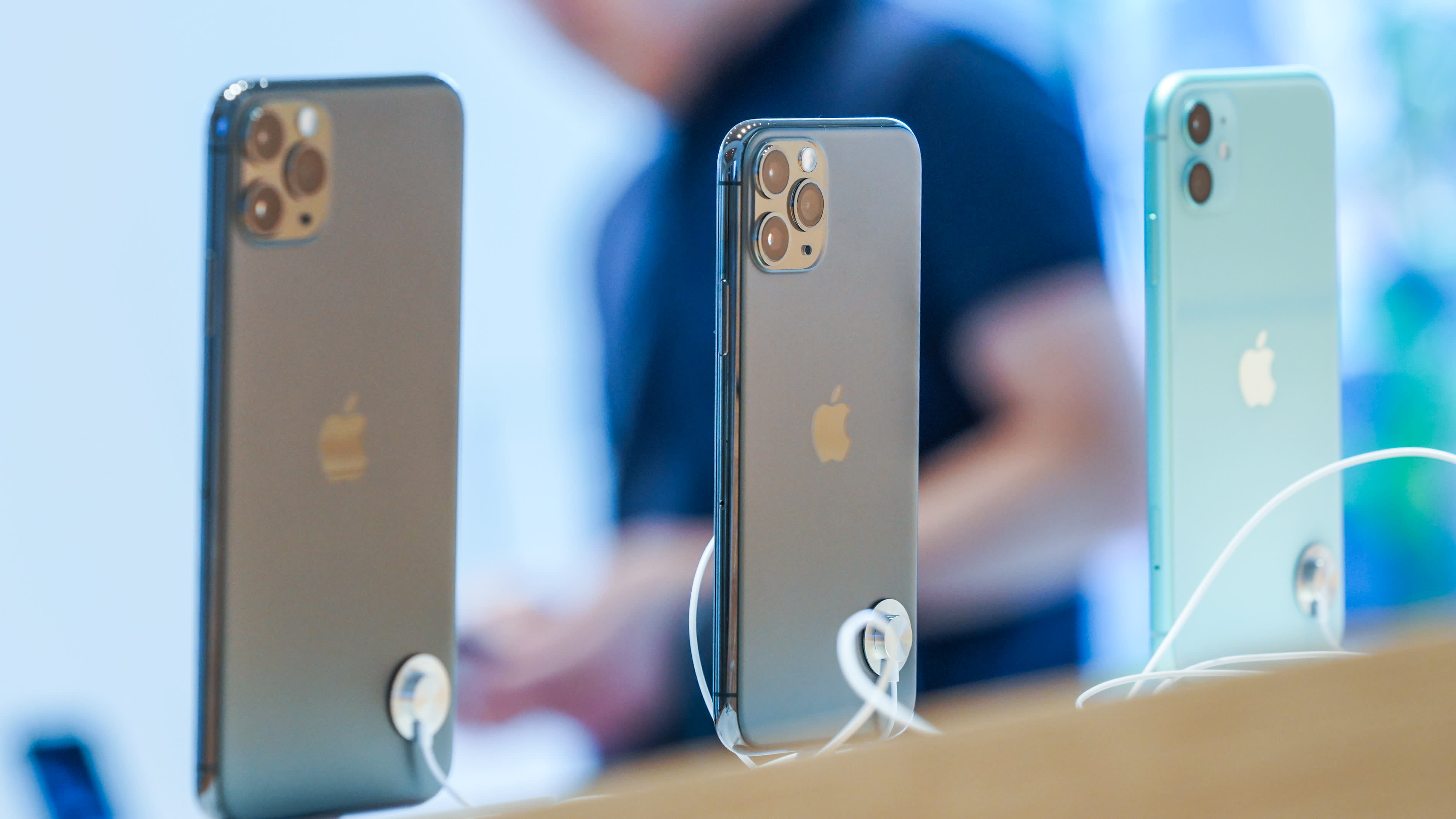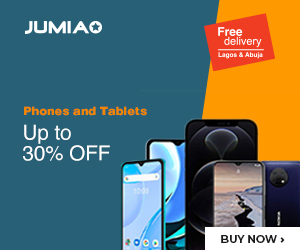 South Korea is Samsung's home market, but that does not mean they can't have a solid competition from Apple too. Going by the figures for this year, Apple might have started capturing good market share in that country yet again – and they will look to build on it.
According to stats, iPhone 11 units which were sold the very first day of launch totalled 130,000. This is a nice figure, but even nicer considering the fact that they were able to manage just 100,000 sales last year.
We believe this massive figure will be down to the price of the iPhone 11 being lesser than what the iPhone XR started with, and being close to what Samsung launched the Galaxy S10 family at too.
Of course, these sales do not touch what Samsung managed on the day they let their Galaxy Note 10s fly, seeing as they recorded a massive 220,000 sales in the country on that day too.
Considering that it is their home market, though, they do have a clear advantage.
For now, it remains to see how Apple will build on this success for the future. Already cutting back on iPhone 11 Pro Max to accommodate iPhone 11 production and demand, we might be in for another great Apple year yet.