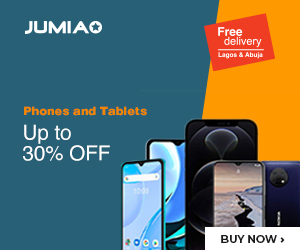 If Apple is known for anything, it is how they wait to have complete control over the hardware and software of their devices. This has seen the Cupertino-based company lead almost everything from the design to final manufacturing of their units in-house. Afterall, they own rights to all of the iOS and the A-series chips they use in their devices, to mention but a few.
However, they are gunning for more and could be producing their own 5G modems soon.
For now, Qualcomm is their go-to supplier for these modems and the latter company has confirmed that they will be supplying the 5G chips for iPhones coming out next year.
Apple has also bought the modem-developing arm of Intel, meaning that they can now commit more resources and hands into the research and development of their own specific chipsets.
Seeing as Apple and Qualcomm has been at legal loggerheads with each other in recent times, this is a logical as well as business-wise move.
Reports indicate that the market should not hold its breath as it could take Apple as long as 2022 before they can input any of their own 5G chips onto the iPhones to launch in that year. For now, they have to stay in bed with Qualcomm and/ or any other modem manufacturer they trust enough to get their iPhones running 5G seamlessly.