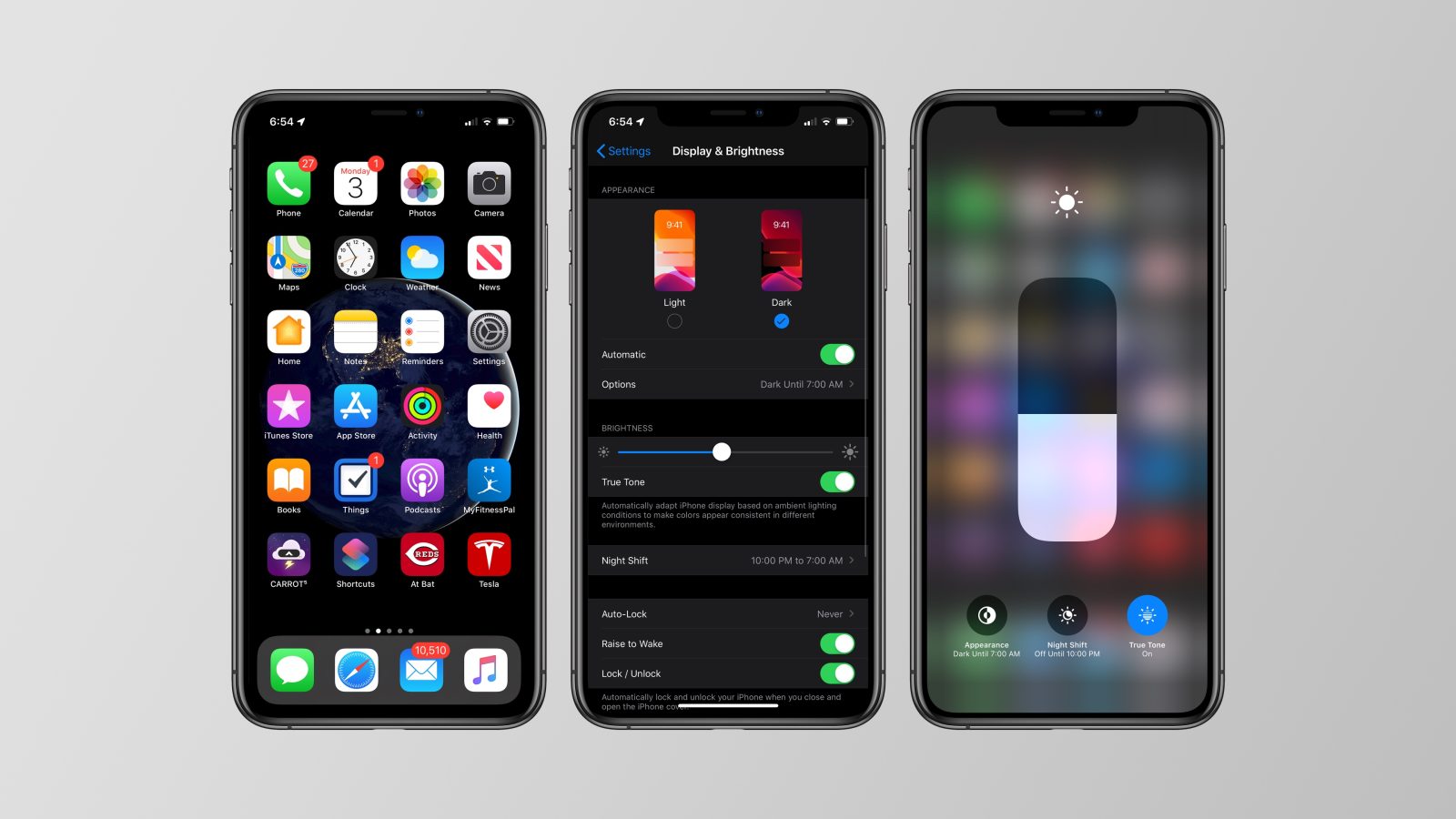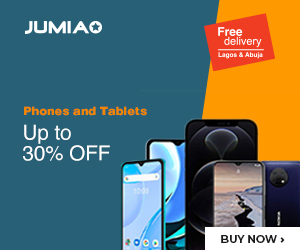 Ever since the rollout of the beautiful iOS 13 from Apple, the iPhone and iPad maker has been tweaking the software to look and work as good as can be. Right now, users of either iPad or iPhone units should have already started getting a notification about a new update being available.
The current update weighs about 90MB, and addresses different issues in the system. Issues such as apps not being able to download content in the background, inability of search to work within certain apps and such have been eliminated.
This new patch shows that the iOS 13 was not as stable as it could be at the time of release -and Apple is working hard to ensure that is not a big problem for users. As soon as you get the update on your side, you should be able to see everything this new iOS 13.2.3 brings for you.