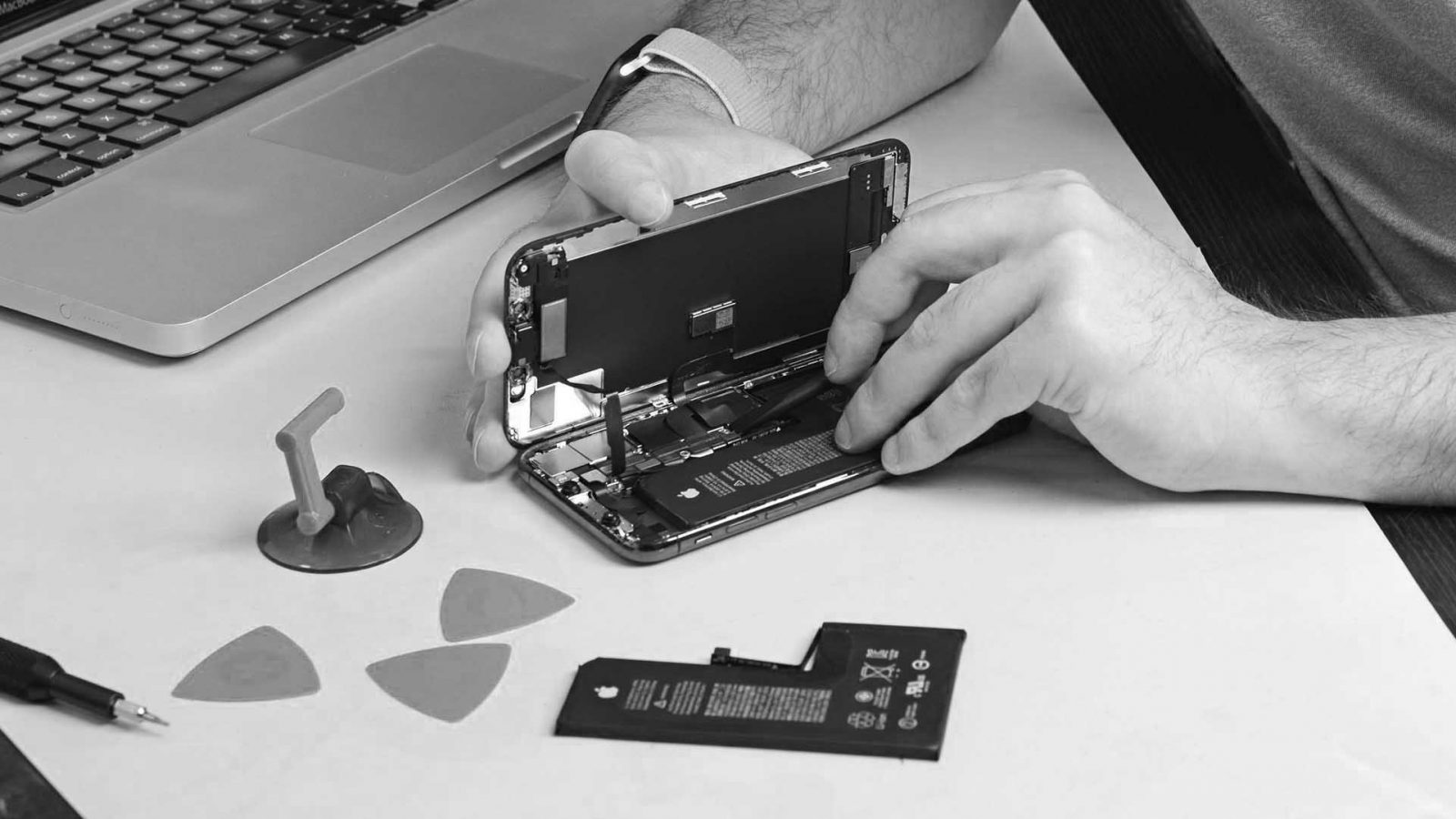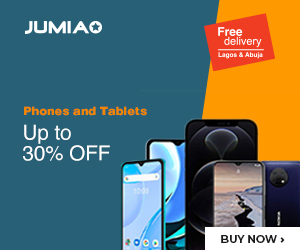 Apple has just made a very strange announcement, and we think this spells well for the kind of image the company is trying to create in the hearts of their consumers.
Before now, the only place where you could repair your Apple devices was in an Apple store. However, the company has now extended the gesture to independent repair shops, and they will even offer support for these shops to ensure they get the best level of repairs done. Although this partnership program is limited to phones that are out of warranty, it does make sense that customers now have an option for when they need fixes done.
For now, the program is rolling out to North America only. We believe we will be seeing the same thing in Europe and Asia very soon too, but we mostly hope it comes to Africa. This would be a logical move since the African market is fast becoming a large iPhone market in the world.
If you've got an independent repair shop in any of the supported regions for now, we advise that you apply for the program. This way, you get training and official product support from Apple.
Lest we forget, you will only be able to make glass (front and back), screen, cracked camera lenses, etc replacement and repairs under this program.