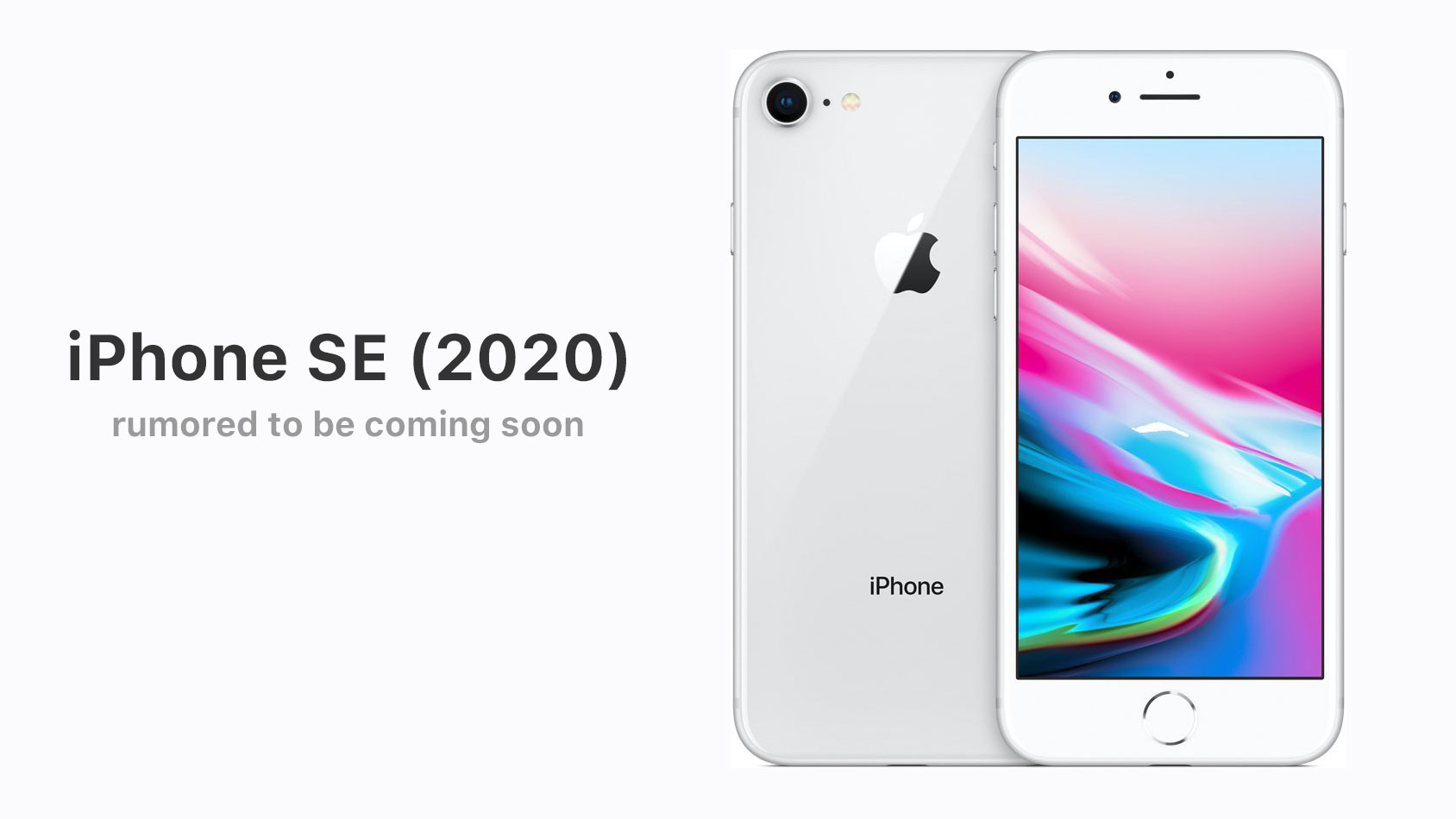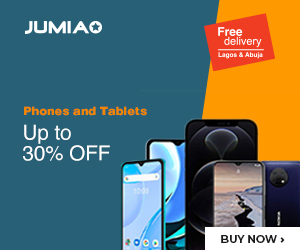 We have known for a while now that Apple is planning to bring an affordable unit to the market. This will build on the success of the iPhone SE from about two years ago – and we initially expected that it would be called the iPhone 9. Some reports have claimed that it would also take the iPhone SE naming system, but that remains to be seen.
The phone should have made the market in March but it had to be pushed forward since the world was dealing with a pandemic at that time. Reports also stated that the phone will be launched in April, but we didn't have any official confirmation for that. Seeing as a listing for the iPhone 9 has shown up on JD's website, that might be shaping up to be true.
The page on the retailer's website did not make mention of any specs for this device. We, however, know that the phone will not make use of the latest 5G tech. That is understandable since the aim of the company is to keep the price low, so they don't have to bundle it with what's not needed.
What we know so far is that this device will be in the same form factor with the iPhone 8, coming with a 4.7-inch screen and Touch ID on the front. The difference will be in the new Apple A13 chipset under the hood. Regards pricing, we could see it start anywhere from $399 too.